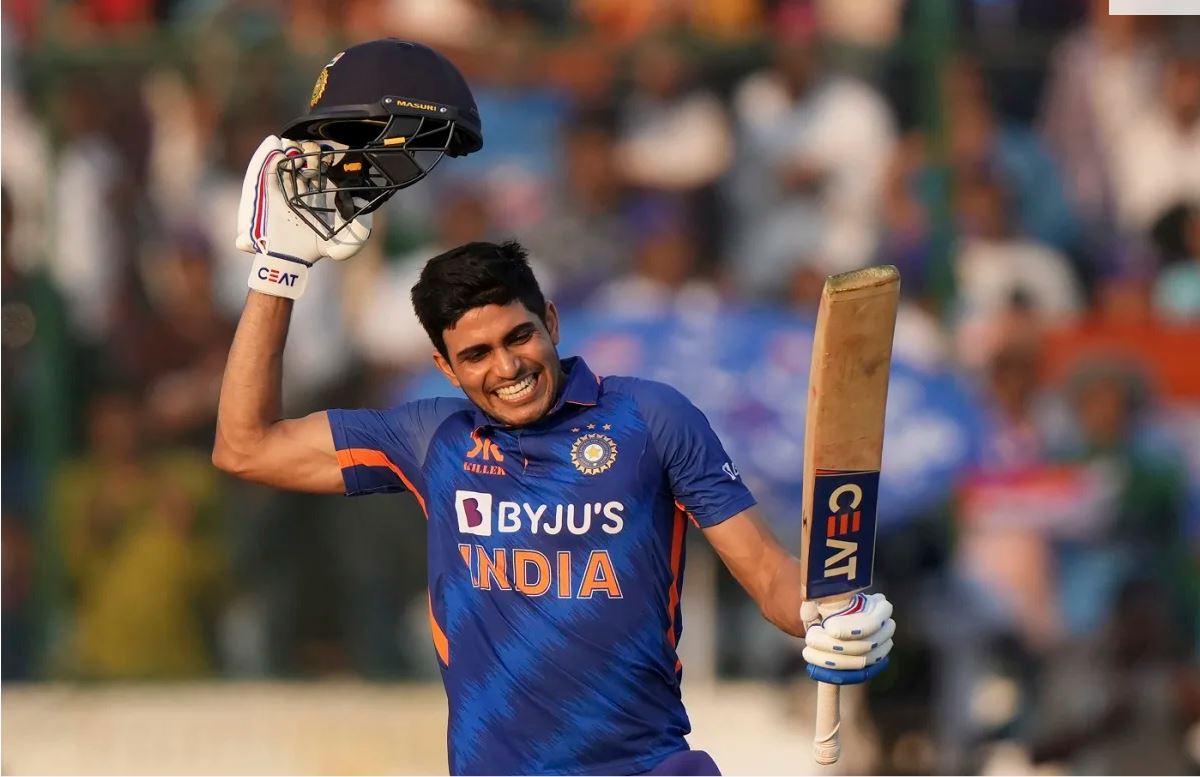 Are Indian Grounds Batsmen's Heaven?
By Syed Mahmood Sharazi
India's young batsman Shubman Gill has created history by scoring a double century in the first match of the three ODI series against New Zealand. He is the youngest batsman in the history of cricket to score a double century in an ODI match. He not only scored a double century against New Zealand with 9 sixes and 19 fours off 149 balls, but also became the fastest Indian batsman to score 1000 ODI runs.
Shubman Gill completed his 1000 ODI runs in just 19 matches. So far, eight batsmen have scored 7 double centuries at the world level while five from India. The name of 23-year-old Shubman Gill is more important because he is the youngest player to score a double century. Rohit Sharma has this unique honor. He has scored three double centuries in his ODI career. He also holds the record for the highest individual score, 264 runs. Most importantly, these seven double centuries scored by Indian batsmen have been scored in Asia.
Out of these seven double centuries, six have been scored in Indian grounds, only one double century was scored by Ishan Kushan in the Bangladesh ground. Three double centuries were made outside Asia, one of which was scored by Pakistani Batsman Fakhar Razman against Zimbabwe in Bulawayo, one by Chris Gayle in Australia against Zimbabwe and the third by Martin Guptill against the West Indies at his home ground in Wellington.
The first century in the history of cricket was scored by the great batsman Sachin Tendulkar against South Africa in 2010 at Gwalior. In the thirteen years since then, seven batsmen have scored double centuries in ODIs. Interestingly, all double centuries scored by Indian batsmen have been scored in India except one double century. Only Ishan Kishan scored a double century in Bangladesh in December 2022.
How do Indian batsmen understand ODI cricket and how they have mastered and monopolized it through their game is also clear from the data.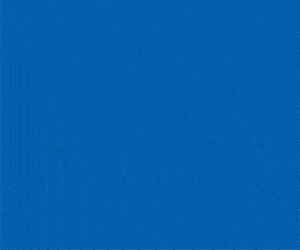 So far, there have been more than 140 ,150 plus scores in the history of cricket, of which 32, 150 plus scores have been made by Indian batsmen only, that is, a quarter of the 150 scores so far have been made only by Indian batsmen, while all the rest cricketing countries players scores 108  times 150 plus score in ODIs history.
If we examine this further, it is also clear that Indian batsmen not only use their home ground beautifully but they are also true lions of their home ground. Indian batsmen have scored 150 plus score 32 times in ODI cricket so far, 21 times out of these 32 times, they have played this turn at their home ground. Four times 150 plus scores have been scored by Indian batsmen on Bangladesh soil.
Twice at the West Indies grounds, twice at the South African grounds, twice at the New Zealand grounds, he scored 150 plus score. Once in England and Australia, Indian batsmen played 150 plus innings. Indian ODI team captain Rohit Sharma is so adept at scoring 150 plus that he has achieved this honor 8 times out of which 3 are double centuries.
These statistics show that the Indian batsmen have understood modern cricket well and have become so adept at playing big innings that they have no competition in this field. Former Pakistan wicketkeeper Batsman Rashid Latif says that Indian players, especially the batsmen, have a better understanding of playing ODIs. He says that these players have triple hundreds in first class and have a habit of making big individual scores. They have the habit of scoring centuries, double centuries and triple centuries.
Rashid Latif also said that due to the size of cricket, Indian cricketers have a lot of experience playing especially in India. But in his opinion, it would be wrong to say that Indian batsmen score double centuries only in India. Only Ishan Kishan's double century is in Bangladesh. All others are in India. But why not double centuries of other countries' batsmen in India?
He says that Indian batsmen play better in their home conditions, but even outside the country, their players have scored 180 or 170 ( individual) runs are made. You can tell they have a lot of ideas to play there. And they have a passion and habit of scoring runs.