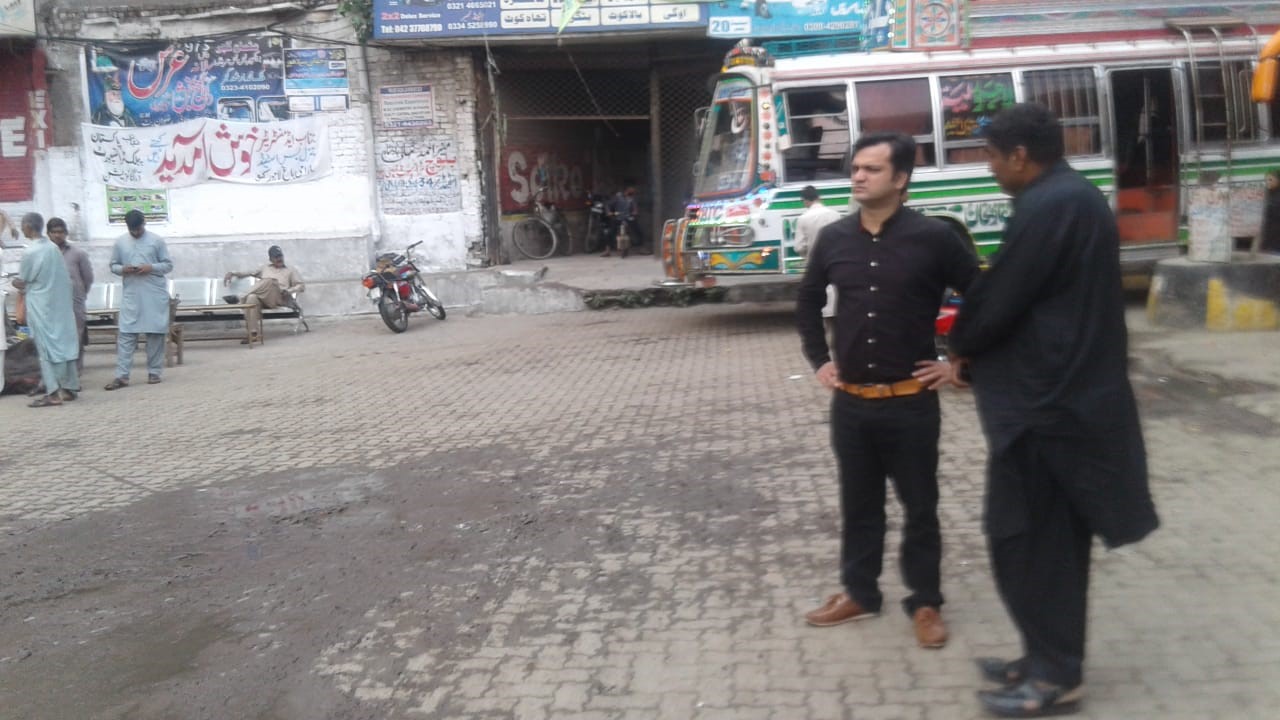 Anti-Dengue Drive Gets C-Class Bus Stands Cleared at Badami Bagh
LAHORE– The anti-dengue campaign continued with zeal and fervor at Badami Bagh General Bus Stands as the Administrator General, Ahmad Raza Butt, visited C-Class bus stands on Monday to ensure the drive against the disease.
Under his supervision, the concerned staff comprising officials of various departments cleared water ponding to avoid dengue mosquito breeding.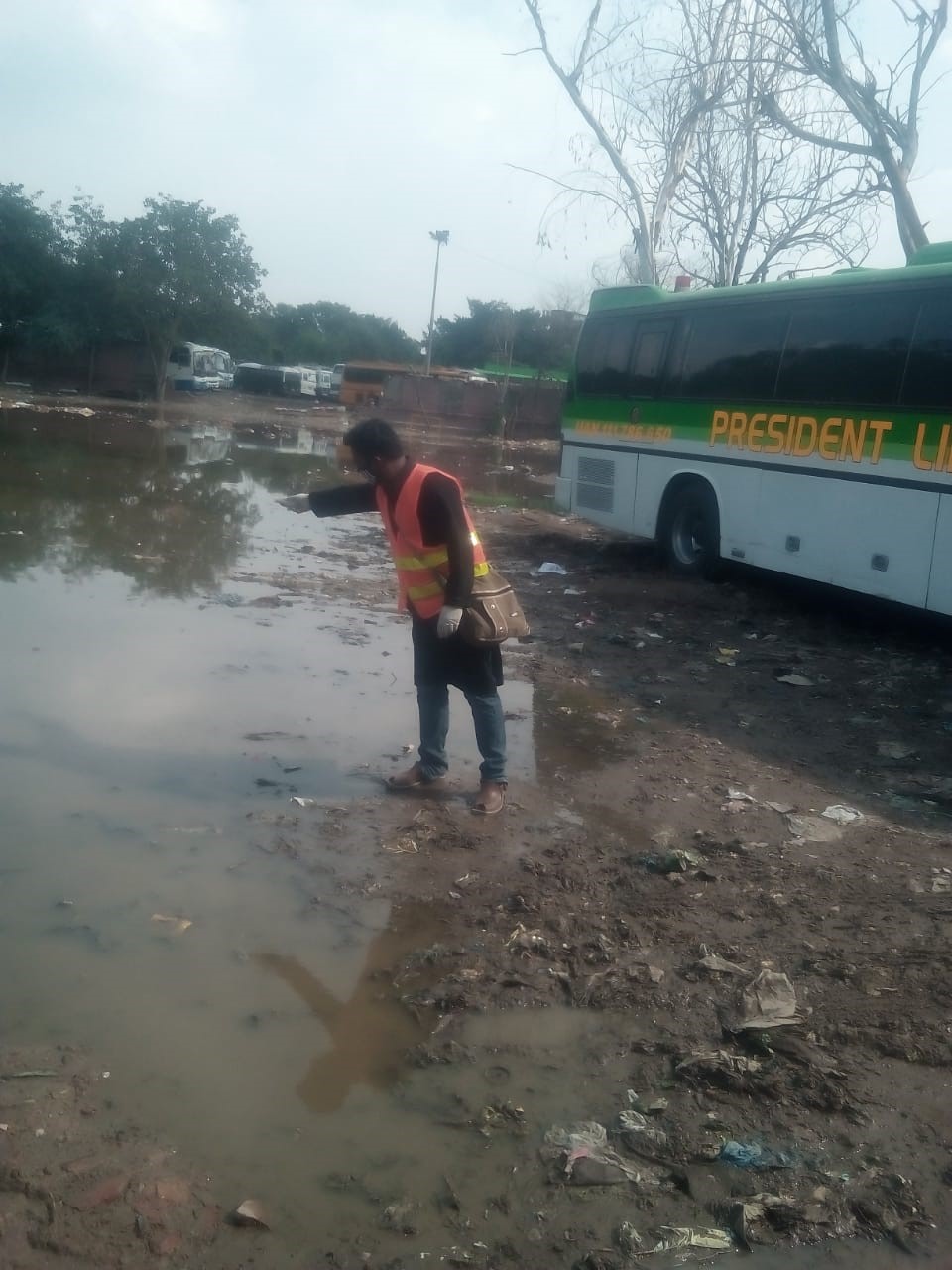 Anti-dengue teams applied Demiphas onto remaining water at Ghatta Ground GBS Badami Bagh.
The LWMC worked on the removal of remaining filth through scrapper, tire shops and auto market shops were cleared, IRS conducted inside buildings and waiting area during the drive.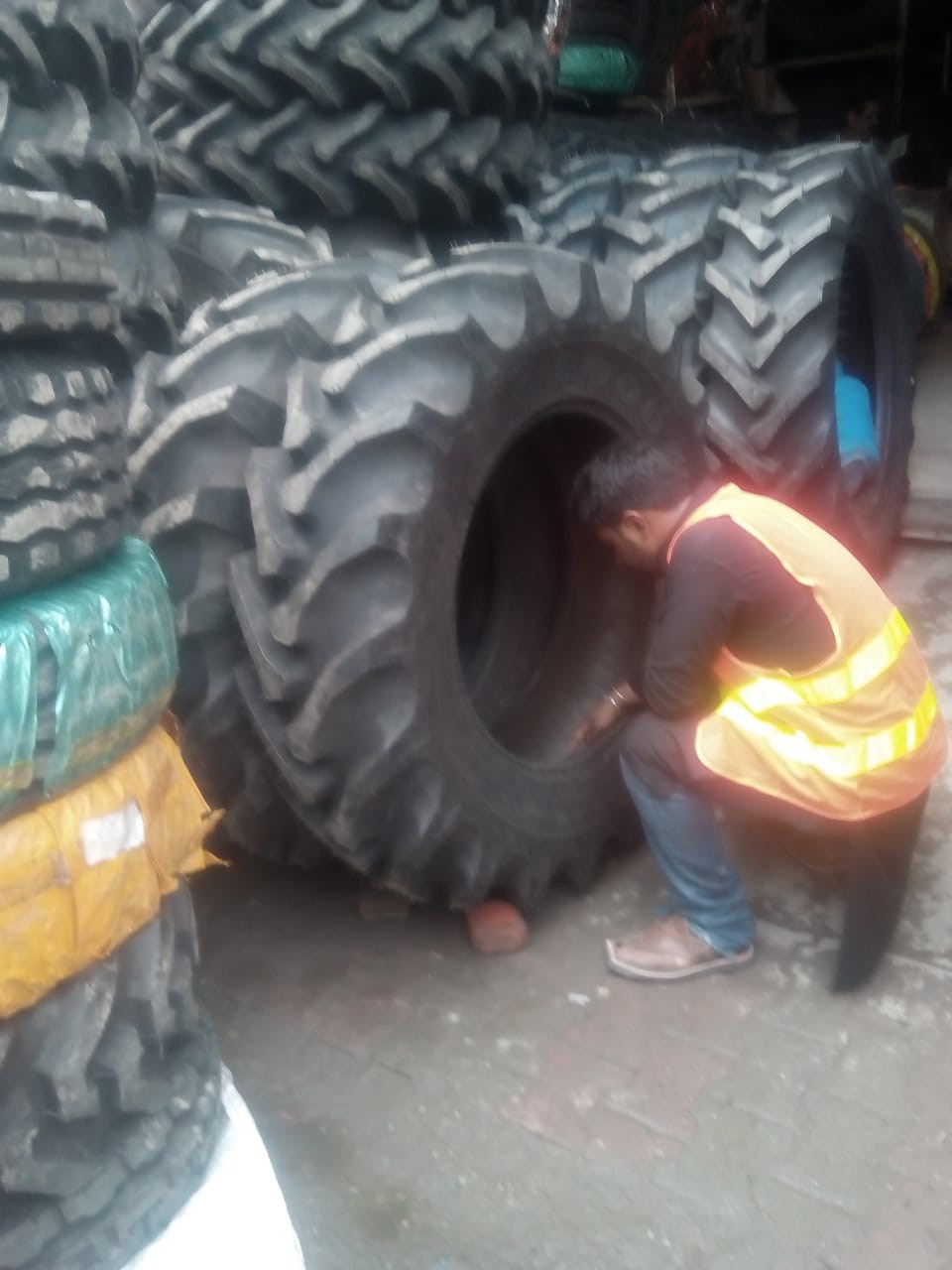 Anti encroachment operation was conducted and area was cleared from water and garbage.
Furthermore, dengue awareness flexes were displayed at all C-Class bus stands to alert citizens about the looming threats.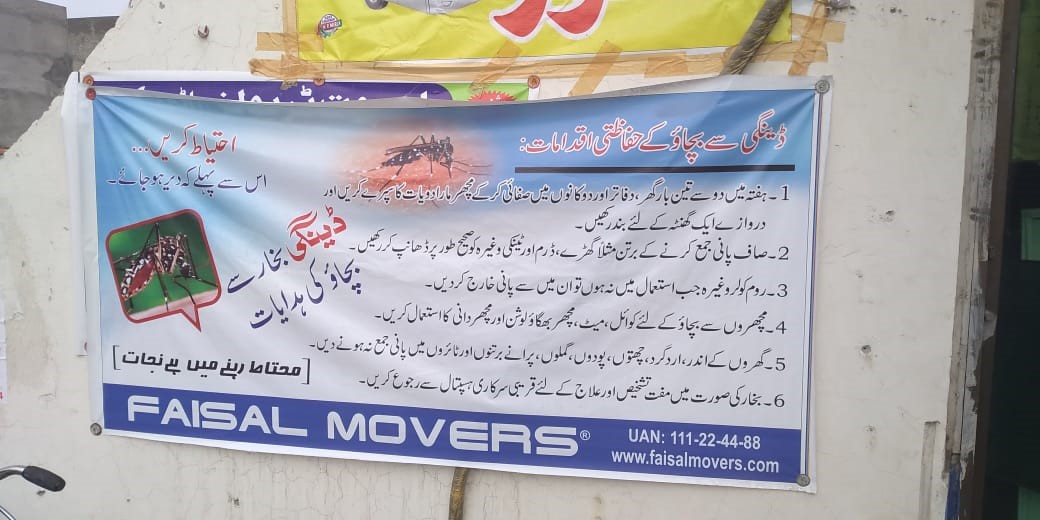 Ahmad Raza Butt made it clear to his staff that anti-dengue campaign could continue till the green signal from all bus stands.— LAHORE MIRROR