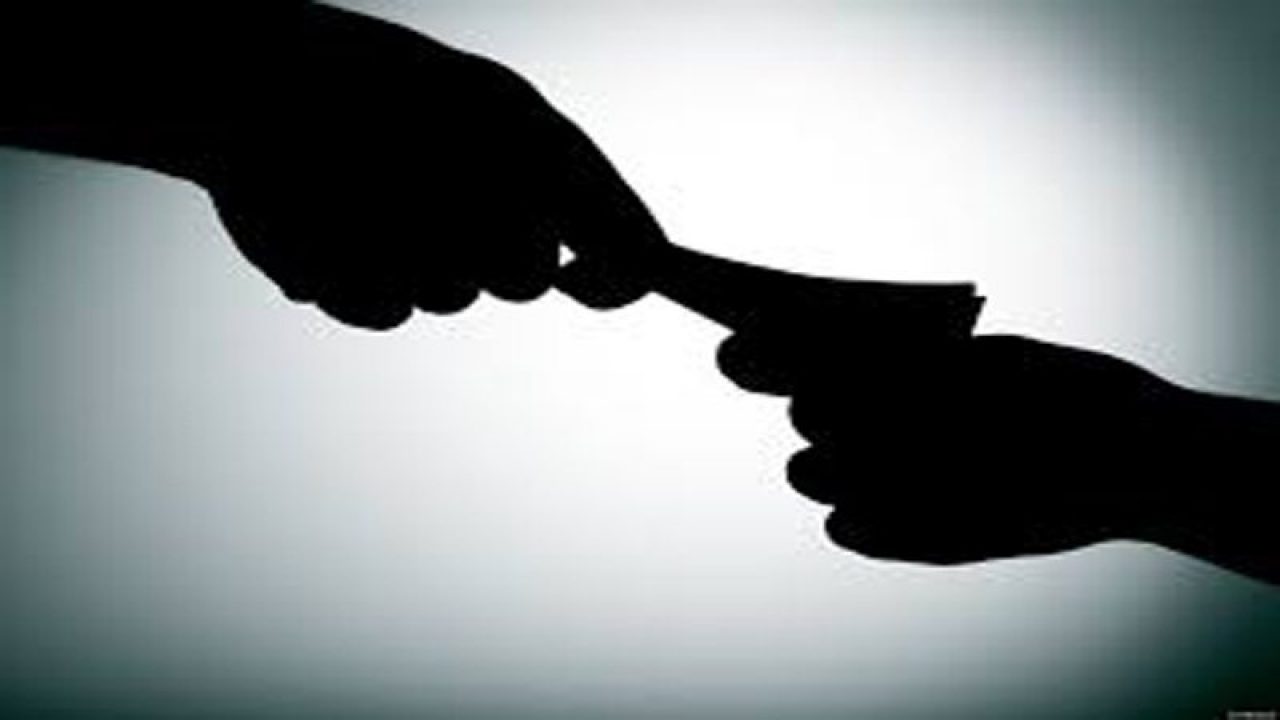 Anti-Corruption Arrests Irrigation XEN Over Getting Convicted in Fake Recruitment
LAHORE– The Anti-Corruption Lahore Region-B has arrested former XEN Irrigation Sheikhupura Atif Khan on getting convicted against allegations of fake recruitment.
On the direction of DG Anti-Corruption Establishment Punjab Muhammad Gohar Nafees, in-discriminate action is being under taken against corrupt elements of the province.
XEN Irrigation Atif Khan made those recruitment in the capacity of XEN Sheikhupura.
Atif Khan is presently posted as Deputy Director Flood Government Engineering Academy Punjab.
Director Lahore Region B Abdul Salam Arif said that Anti-Corruption Department is launching across the board actions against corrupt elements.
In another action Anti-Corruption Gujranwala arrested red-handed three gazetted officers of Punjab Energy Department Electric Inspectorate.
The accused Tariq Nazir was of Grade -18 while Abdul Jabbar and Zameer Haider were Grade-17 officers. These officers took bribe for issuing NOC to a private school and for installing new meter to a factory.
Anti-Corruption put all the officers behind bar under the allegations of taking bribe.— PRESS HANDOUT