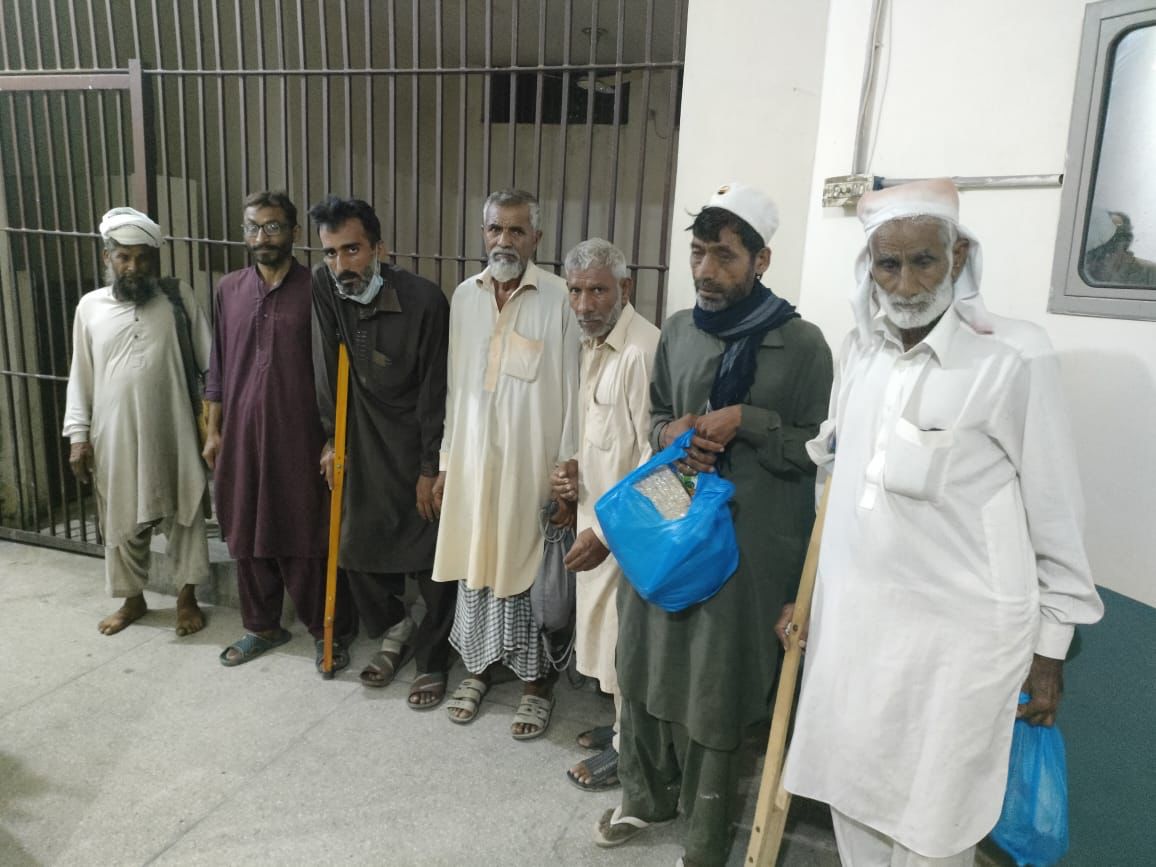 Anti-Beggary Crackdown: Lahore Police Detain 1,303 Beggars From City Roads
LAHORE MIRROR– Lahore operations police have arrested as many 1,303 beggars and booked them in 1,296 cases during a special campaign against professional beggars in the provincial capital.
The action has been taken between June 1 and June 17.

According to DIG Operations Muhammad Sohail Chauhdry, there is less visibility of beggars on city roads.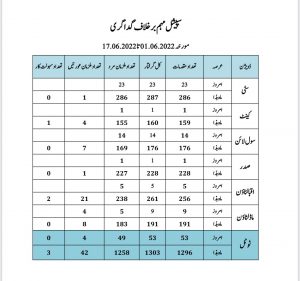 He urged the citizens to let police know about crossings, intersections and places to identify professional beggars so that field police could arrest them.