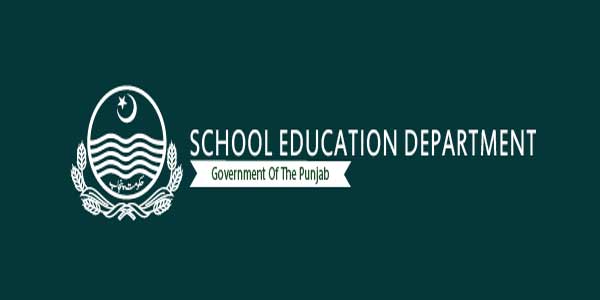 Another Scam of 'Meritless' Appointments of Grade 4 Employees in Lahore's 105 Schools
-- All appointments have been made from PP-159 constituency of Punjab Education minister Murad Raas, allege applicants
By Our Web Desk
LAHORE– A good number of applicants have alleged that recent appointments in 105 government schools in the provincial capital have been made in gross violation of merit.
In complaints lodged on the Prime Minister's Citizens Complaint Portal, they allege that the School Education Authority Lahore has hired majority employees from the PP-159 constituency of Punjab Education Minister Muraad Raas.
School heads reportedly avoided displaying merit list on the pressure of the authority, the applicants further allege.
The candidates who have been shown the door say the departments are openly violating merit in the PTI government and that millions of rupees were received against the appointments of grade 4 employees.
The complainants further say the PM's portal had no impact on the officials concerned as no intervention has been made.
The School Education Authority Lahore, however, claims all appointments are being made on merit.