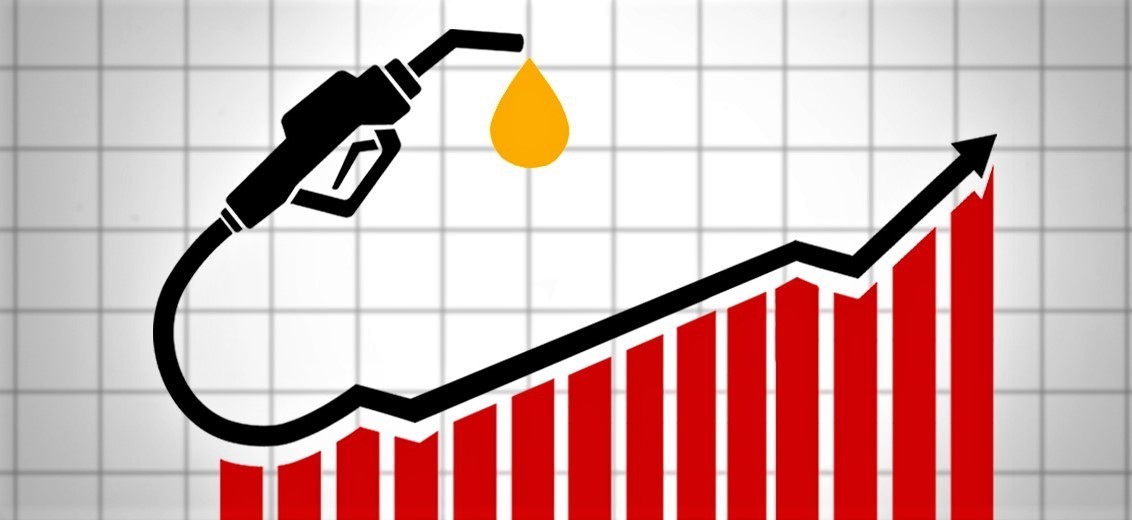 Another Bombshell on Pakistanis; PTI Govt Increases Petrol Price By Rs6 Per Litre
LAHORE MIRROR REPORT– Pakistan Tehreek-e-Insaaf-led federal government hiked the prices of petroleum and oil and lubricants with petrol jumping by Rs6 per litre on Sunday.
According to a notification, the price of high speed diesel has been increased by Rs6 per litre while the prices of light diesel oil and kerosene oil have been raised by Rs3 per litre each.
The new prices will take effect from midnight on April 1.
Where the government is justifying the increase in POL prices with international oil market, there citizens are blaming Khan's government for adding woes to their daily lives by raising tariff of commodities and services.
The government has already hiked prices of medicines, electricity and gas.
The recent hike in medicines and now POL products is under severe criticism on social media platforms today as people are making comparison of prices between Old Pakistan with New Pakistan.— LAHORE MIRROR