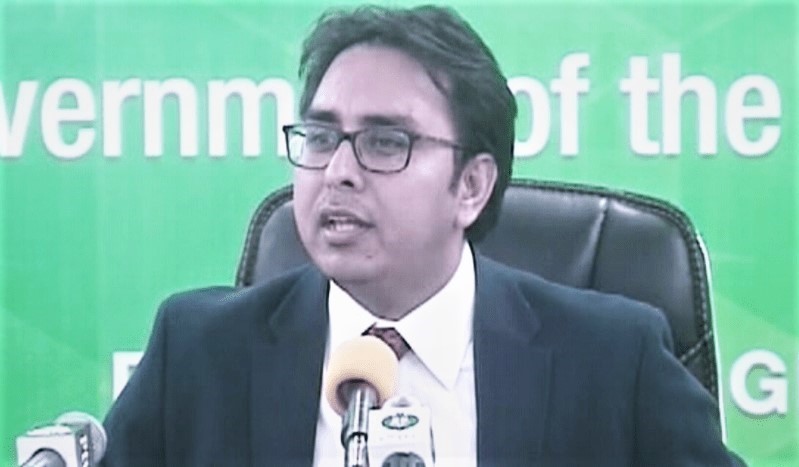 Another Blow to PTI As Shahbaz Gill Resigns As Punjab CM's spokesperson
LAHORE–  Dr Shahbaz Gill, an outspoken politician to defend PTI at Punjab level, on Friday tendered his resignation as the spokesperson for Punjab Chief Minister Usman Buzdar, sending shock waves among the party's circles.
"I hereby resign from the post of official spokesperson to CM Punjab," Gill stated in a note of resignation addressed to the chief minister, Sardar Usman Buzdar.
The news comes after Gill tweeted on Friday afternoon that he had taken an "important decision" in the morning today. "Will share with you soon," he wrote. His resignation followed a meeting between Prime Minister Imran Khan and CM Punjab Sardar Usman Buzdar in Islamabad in Thursday. CM Buzdar then met Governor Punjab Ch Sarwar the same day an discussed issues pertaining to administrative matters of Punjab.
There are reports that the CM would make some key changes in police and bureaucracy any time.
— LAHORE MIRROR