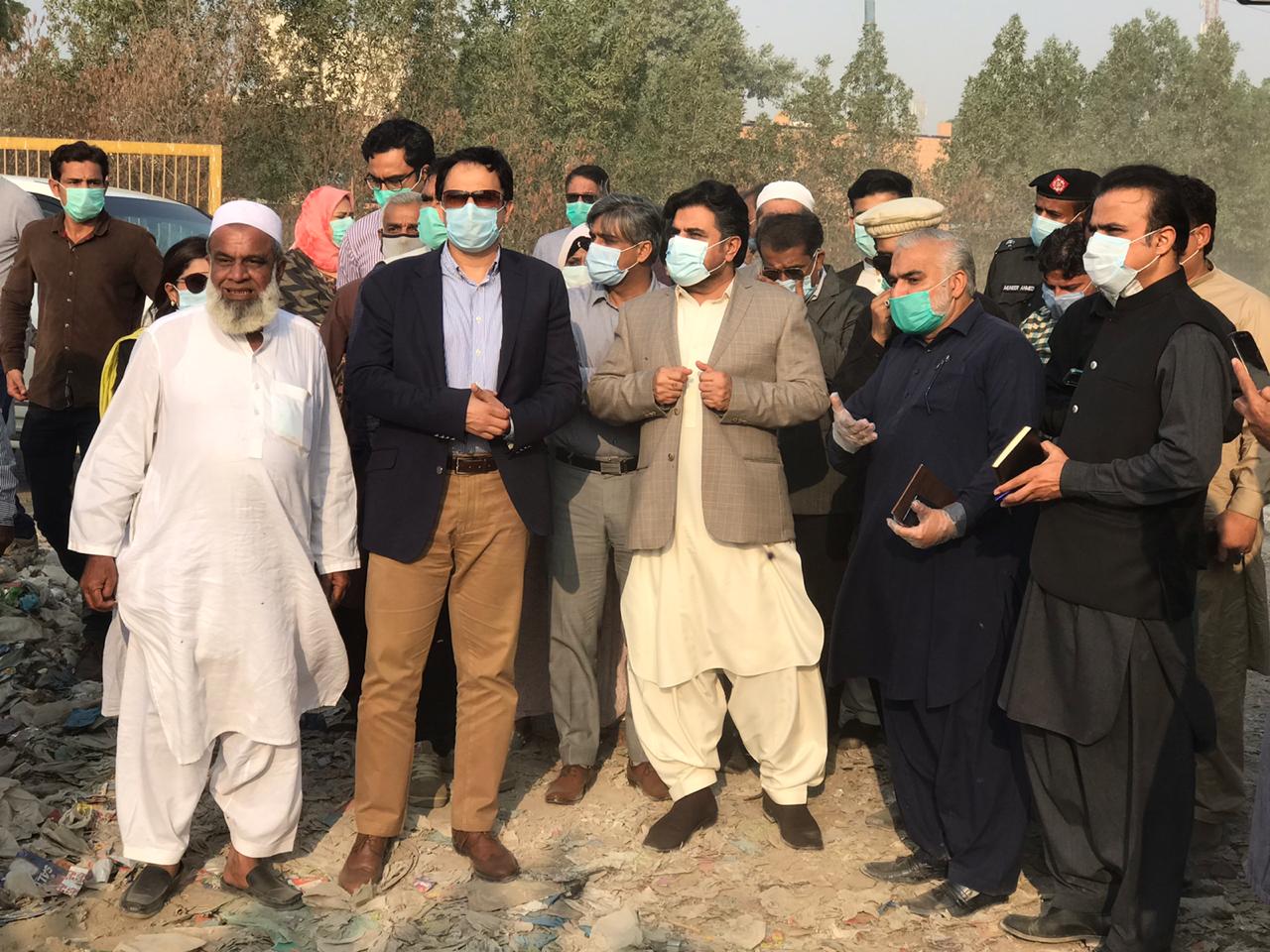 All Municipal Commissioners Should Improve Sanitation Situation In Their Areas: Najam Shah
By Our Web Reporter
KARACHI– Syed Nasir Hussain Shah and Local Government Secretary Najam Ahmad Shah on a visit to different parts of the city. During the visit, the sanitation situation in different parts of the city is being reviewed by various drains and garbage transfer stations are also being inspected.  All Municipal Commissioners should improve the sanitation situation in their areas, Najam Ahmad Shah said.
Najam Ahmed Shah said that the citywide clean-up drive launched. A special 15-day cleaning campaign is being carried out in all the districts, said the Secretary Local Government. The solid waste department will also be active during the clean-up campaign. Daily report will also be provided to Sindh Local Government Minister.
Awareness of the situation in all areas should be provided on a daily basis, Najam Ahmad Shah said. The people are appealed for cooperation from the authorities during the campaign.