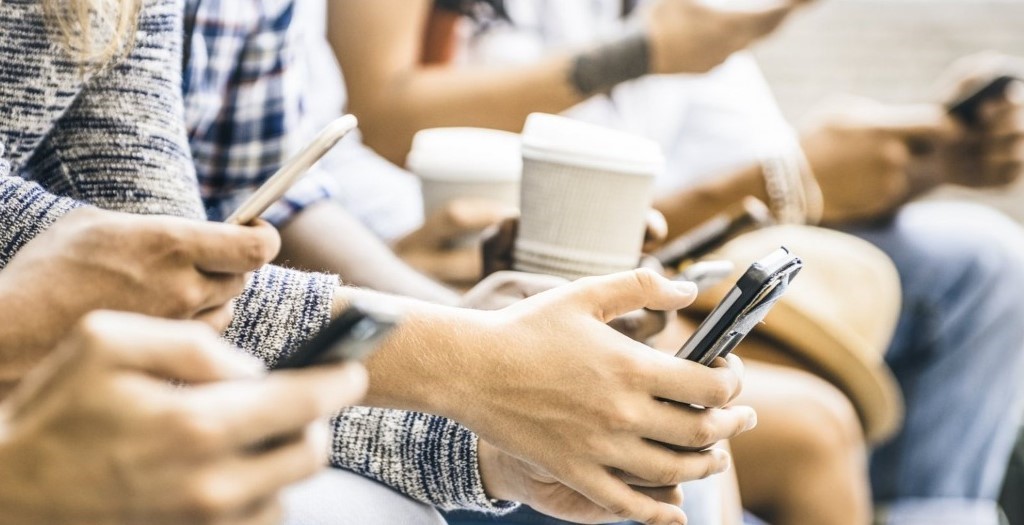 smm panel
best smm panel
Hamza Jamil
It doesn't matter what tradition you come from, what religion you have or don't, what culture you were brought up in or what God you ascribe to, everyone in this world is breathing borrowed air that would end sooner or later. Every living thing has to taste the flavor of death but before it occurs, can we do something that can make others live peacefully? Can the fame which we are after, prove helpful for others?
The vision of a country lies in the hands of youth but majority of youth in Pakistan seems busy handling a handy smart phone. From being pseudo intellectuals of Facebook/Twitter till famous tiktokers, our youngsters' think of life as a Bollywood movie where becoming successful billionaires and finding your soul mate is possible in less than 3 hours.
Even in other parts of the world, kids are three times more likely to aspire toward a career as a YouTuber rather than an astronaut, according to a new study where Toy production firm Lego surveyed 3,000 children between the ages of eight and 12 from the US, the UK and China, as well as 326 parents who had children aged between five and 12.Almost a third of the kids in the survey said they wanted to be a YouTuber when they grew up, while 11% said they wanted to be an astronaut.More than half of those in China said they wanted to be an astronaut, making it the most popular career aspiration.
China is also a producer of a very famous app TikTok but survey says China's future generation prefer to shine as astronauts. This is how you should train your coming generations. TikTok has approximately 500 million users and is being used in 150 countries of the world. Pakistan stands at 7th position with nearly 11.8 million users, most of whom are women. Clips of local youth where girls dress up like boys and boys dress up as girls, swaggering of luxury cars, cell phones, houses, clothes, mimicking and lip-syncing influenced our youth a lot that getting famous in more or less than 15-60 seconds on tiktok is one of the main objectives of their life. There is nothing permanent in this temporary life so we need to reset our priorities. We should give up the fights for likes. Believe me, humanity is getting nothing out of it.
There is no harm in using the modern Social media apps but we need to educate our youth first. Hacking HEC website, abusing and scolding political and religious personalities, spreading hatred and lack of empathy should be addressed at the pinnacle.
We need to differentiate between using apps and letting apps use you. Ephemeral pleasures and fame will end one day but there is one thing that can make your eternal. Either write something that is worth reading or do something worth writing. Everyone wants to be famous. There is no harm in embracing fame and getting famous but your contribution towards humanity should matter the most.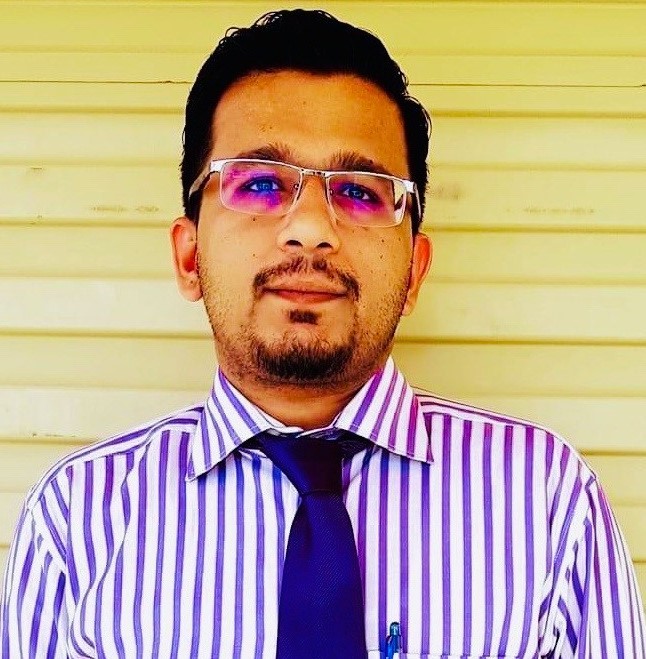 — The writer teaches students of A levels and IB in Khobar, Saudi Arabia. He can be reached at  hamzajamil1@gmail.com