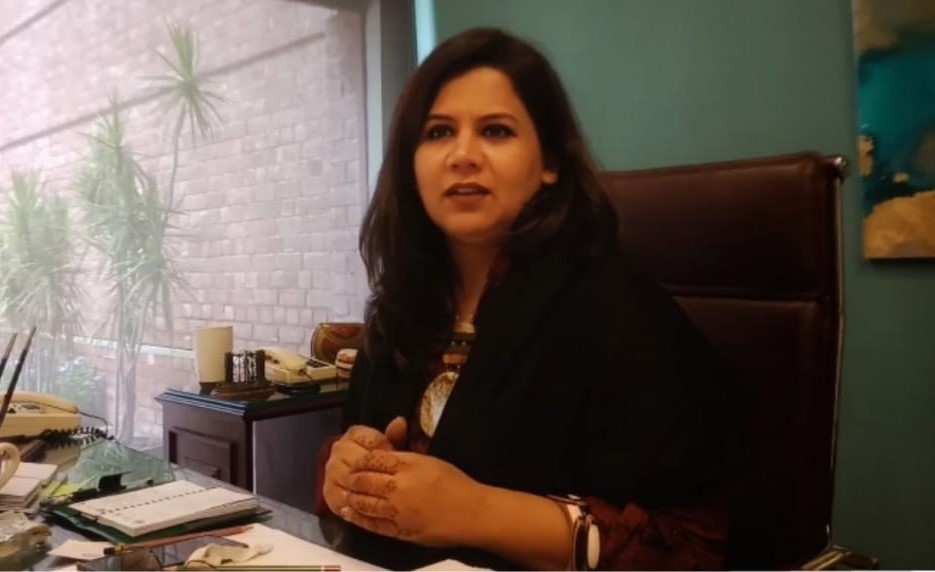 Alhamra Independence Day Celebrations in Full Swing: Saman Rai
LAHORE– Preparations for Independence Day are in full swing across the country. In this regard, a special meeting was held in Alhamra to review the Independence Day celebrations.
The meeting was chaired by Executive Director Lahore Arts Council Alhamra Saman Rai at Alhamea Arts Centre the Mall.
During the meeting, she said that Lahore Arts Council would celebrate Independence Day of Pakistan with full enthusiasm keeping in view the precautionary measures taken against Covid-19.
Rai further said that this is a day of re-determination, so steps will be taken to enlighten the new generation with the services of the leaders of Pakistan Movement. At the same time, tributes will be paid to the martyrs who sacrificed their lives for the cause of Pakistan.
During the meeting, Rai highlighted the preparation phase of the recording of the national anthem. For the first time in the history of the country, a wonderful national anthem is being prepared in the style of Orchestra's in which almost 35 composers and instrumentalists of Alhamra Arts Council are participating, she added.
Information Officer Samreen Bukhari said that special preparations for Independence Day celebrations are in full swing and this time the promise will be renewed in the language of the instruments.
She farther said that Alhamra is the most important institution related to art and artist, through that, Alhamra is not only spreading the message of peace, but this organization is proving to be a great identity for the country in terms of art and culture all over the world.— PRESS RELEASE