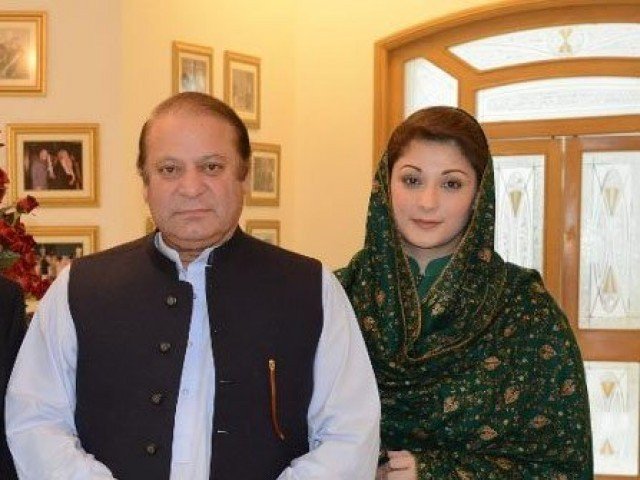 Al-Azizia, Flagship References: Federal Cabinet Approves Open Trial Of Nawaz, Maryam
ISLAMABAD (Lahore Mirror) – The federal cabinet on Wednesday approved the withdrawal of the notification relating to ousted premier Nawaz Sharif and his daughter Maryam's jail trial in Al-Azizia and Flagship references.
The move came following the the interim government's major decision to conduct hearing of the references, filed by the National Accountability Bureau (NAB) in line with the Supreme Court judgment in Panama Papers case, in open court. The cabinet meeting presided over by Caretaker Prime Minister Nasirul Mulk took a nine-point agenda into consideration.
The session approved the withdrawal of notification issued on July 13 maintaining that Nawaz will undergo jail trial in references filed against him.
The agenda also includes improvement of law and order situation in the country, salary deduction of government employees for the construction of dams and withdrawal of OGDCL and PPL's directors' nomination approval.
---