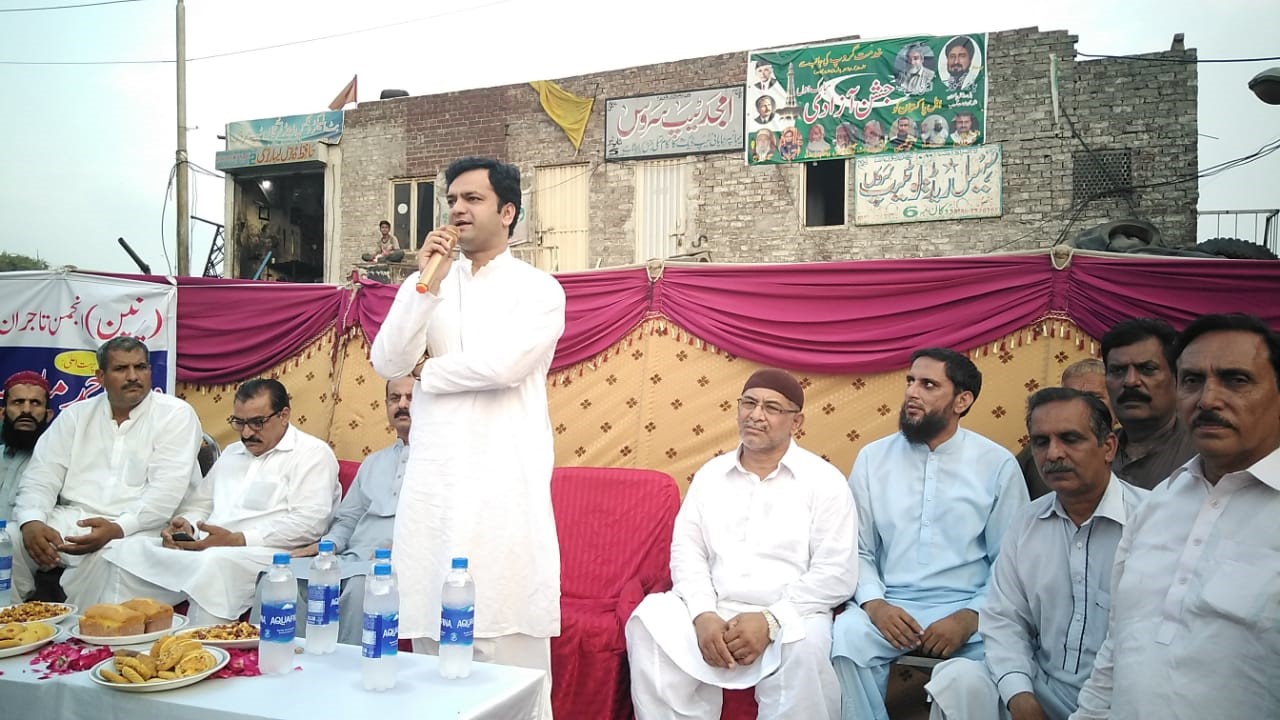 Ahmad Raza Gets Traders' Acknowledgement For Getting Badami Bagh Bus Stand Clean
LAHORE– The cleanliness drive continued on Friday at the Badami Bagh General Bus Stand with certain more improvements.
Administrator General Badami Bagh General Bus Stand Ahmed Raza Butt supervised the drive on the direction of Commissioner Lahore Division Asif Bilal Lodhi.
On Friday, entire parking area, dumping sites, roads etc were cleared from garbage with the help of Lahore Waste Management Company (LWMC), transporters and auto workshops owners.
Around 100 tons of garbage was removed.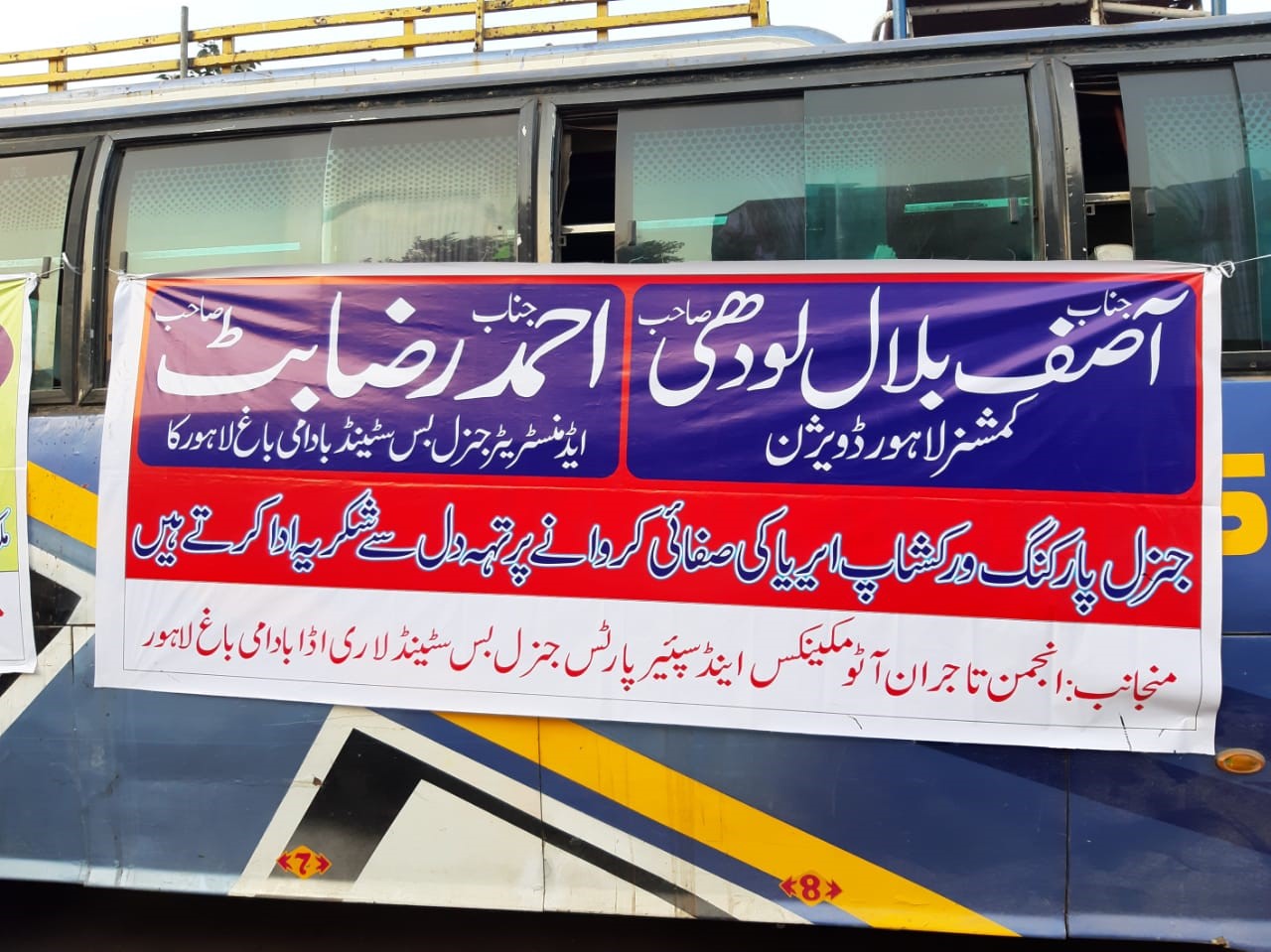 First e-ticket booth was established at Non AC Bay Stands where modern facility of computerized ticketing, advance booking, air conditioned cabin and sitting area for passengers were set up through contribution of transporters.
All potential points of Dengue at lorry adda i.e. tyre workshop, mechanic workshop were cleared.
Th administrator general is monitoring the cleanliness week drive on regular basis.
Meanwhile, local auto traders arranged a ceremony in the honour of Ahmad Raza Butt for getting the lorry adda premises clean.
— LAHORE MIRROR