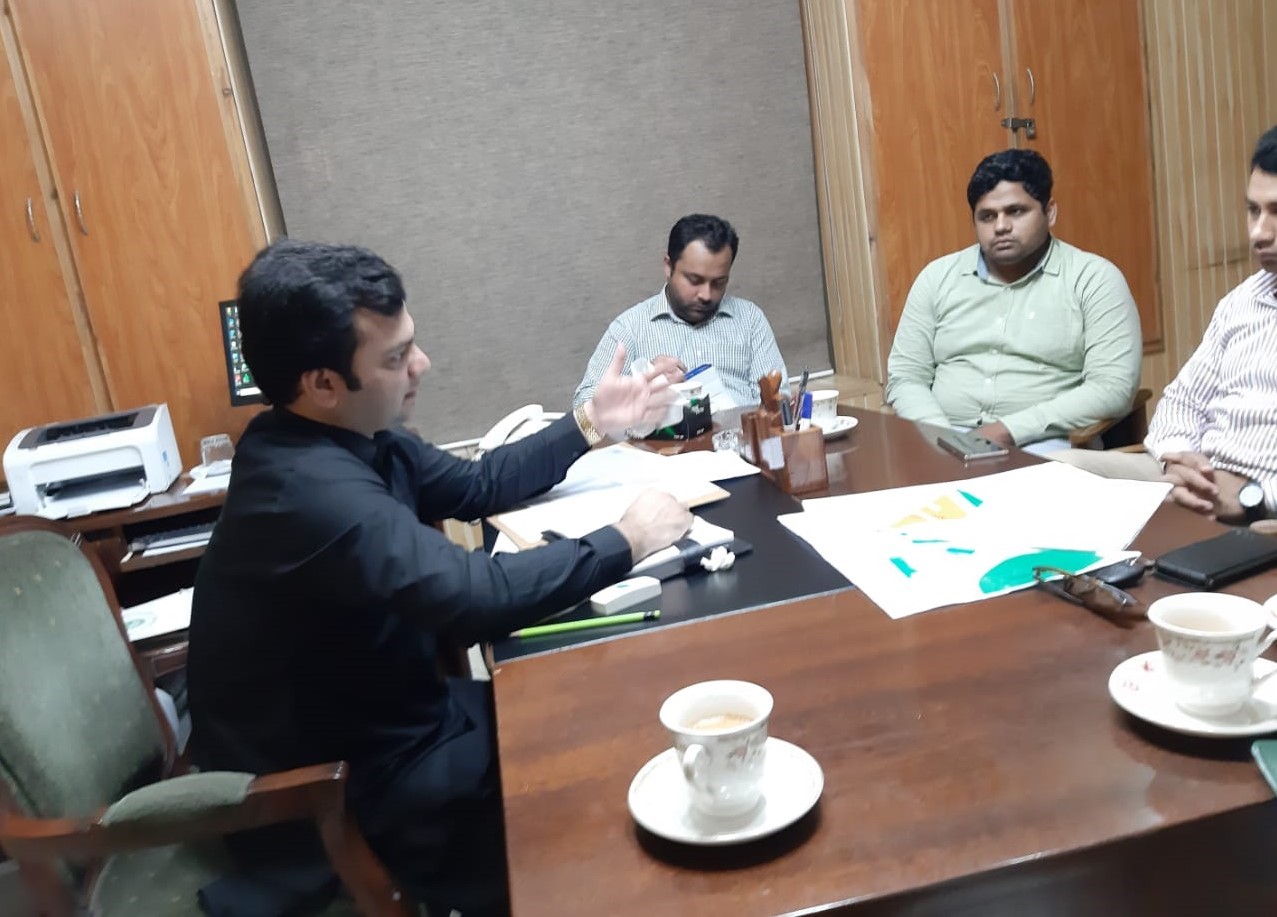 Ahmad Raza Chairs Meeting About Drainage, Sewerage of Badami Bagh Bus Stand
LAHORE– Administrator General Bus Stand Ahmad Raza Butt chaired a meeting regarding drainage and sewerage issues of general bus stands Badami Bagh on Saturday.
The meeting was attended by XEN WASA, SDO City and ZOP MCL after joint survey of the ponding sites.
Detailed discussion was held on short term and long term solutions.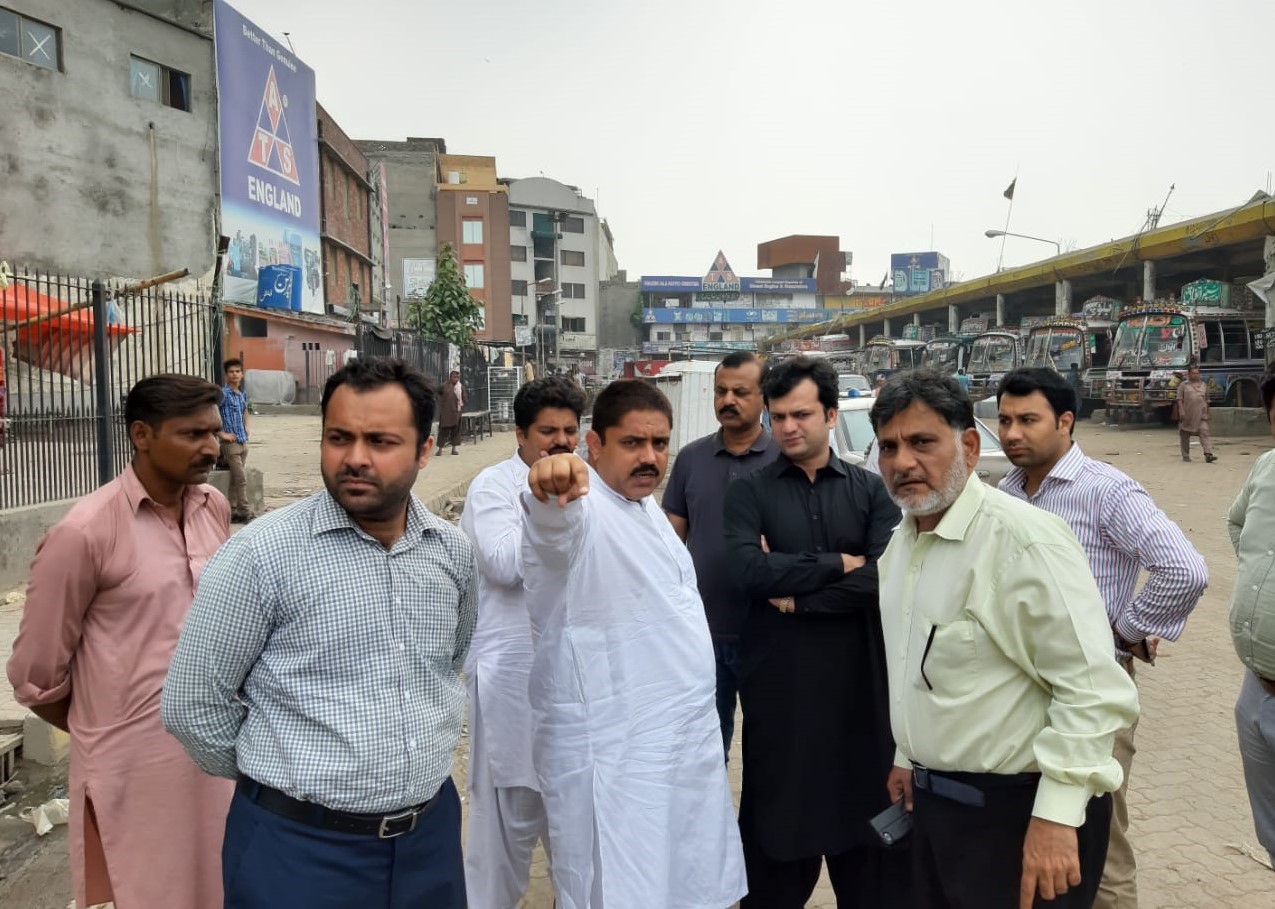 It was decided that d
ewatering sets would be provided by Ravi Town on need basis. Forceman line be extended from Madina chowk to Main Drain. Desilting and repair work be started immediately. Additional manholes to be constructed immediately at ponding sites.
As long term solution a drain be extended from Madina Chowk to Data Nagar Railway Gate drain.— LAHORE MIRROR