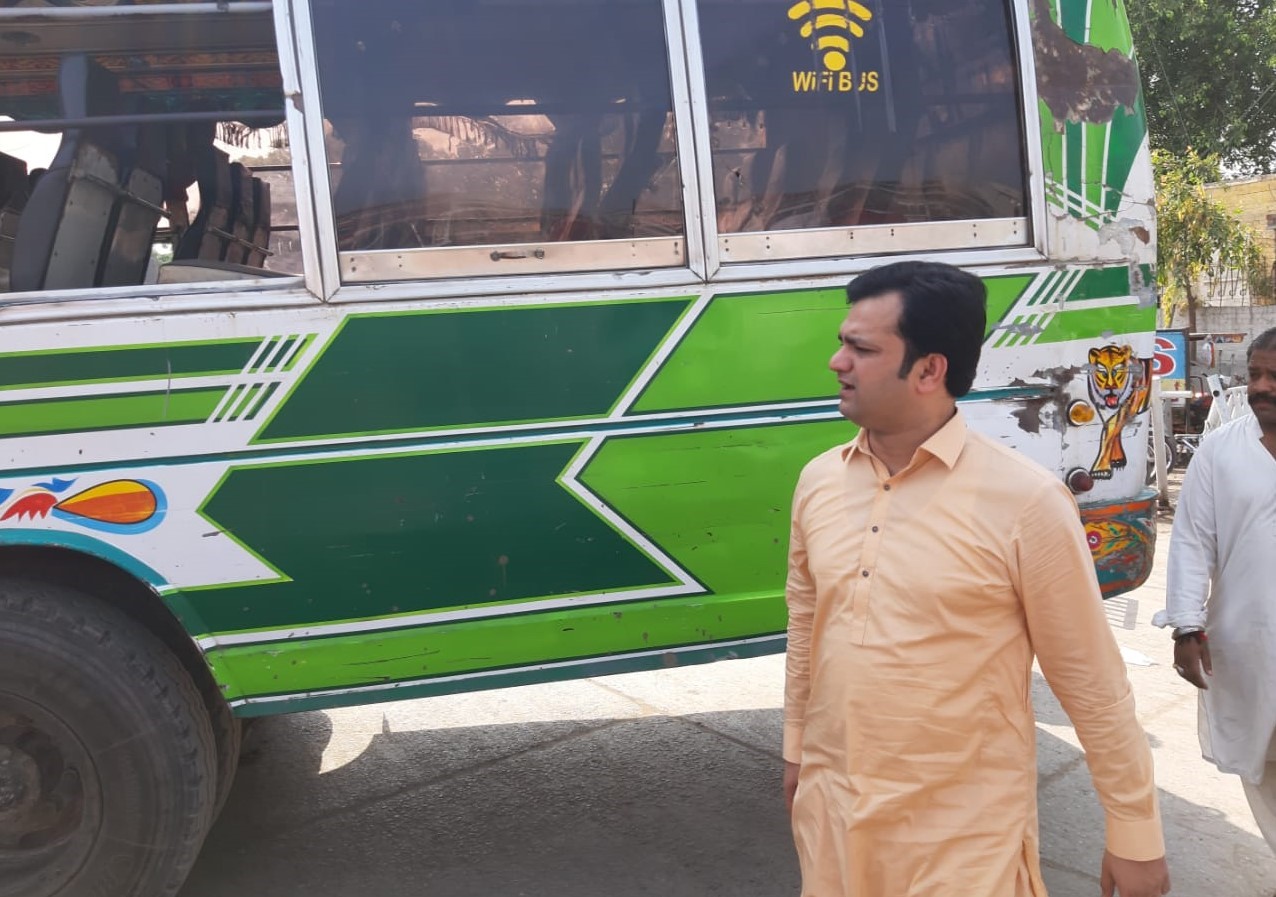 AG Bus Stands Ahmed Inspects Badami Bagh, Impounds 4 Buses For Illegal Parking
LAHORE– Administrator General General Bus Stand Lahore Ahmed Raza Butt visited Badami Bagh bus stand on Friday to inspect working after rainfall and genera arrangements. 
During supervision by the AG, officials got the stagnant water cleared from premises of the general bus stand.
The officer also checked parking fee of lorrd adda and found no overcharging.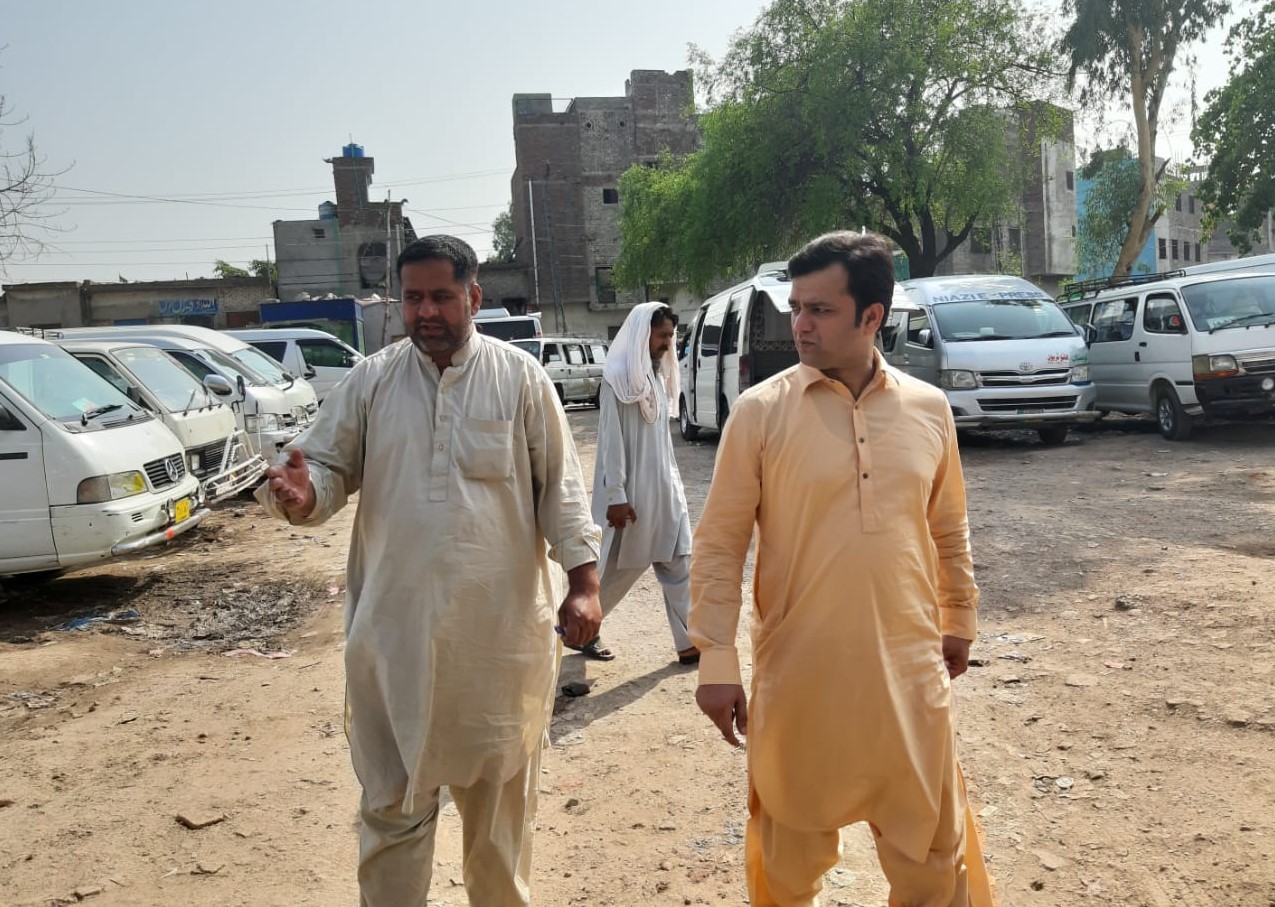 Mr Butt and his team conducted an operation against illegal parking of buses outside the parking stand and impounded four buses.
A fine of Rs15,000 was imposed on illegal parking.
The AG made it clear that staff working at all general bus stands would have to follow discipline for smooth functioning of operations.— LAHORE MIRROR