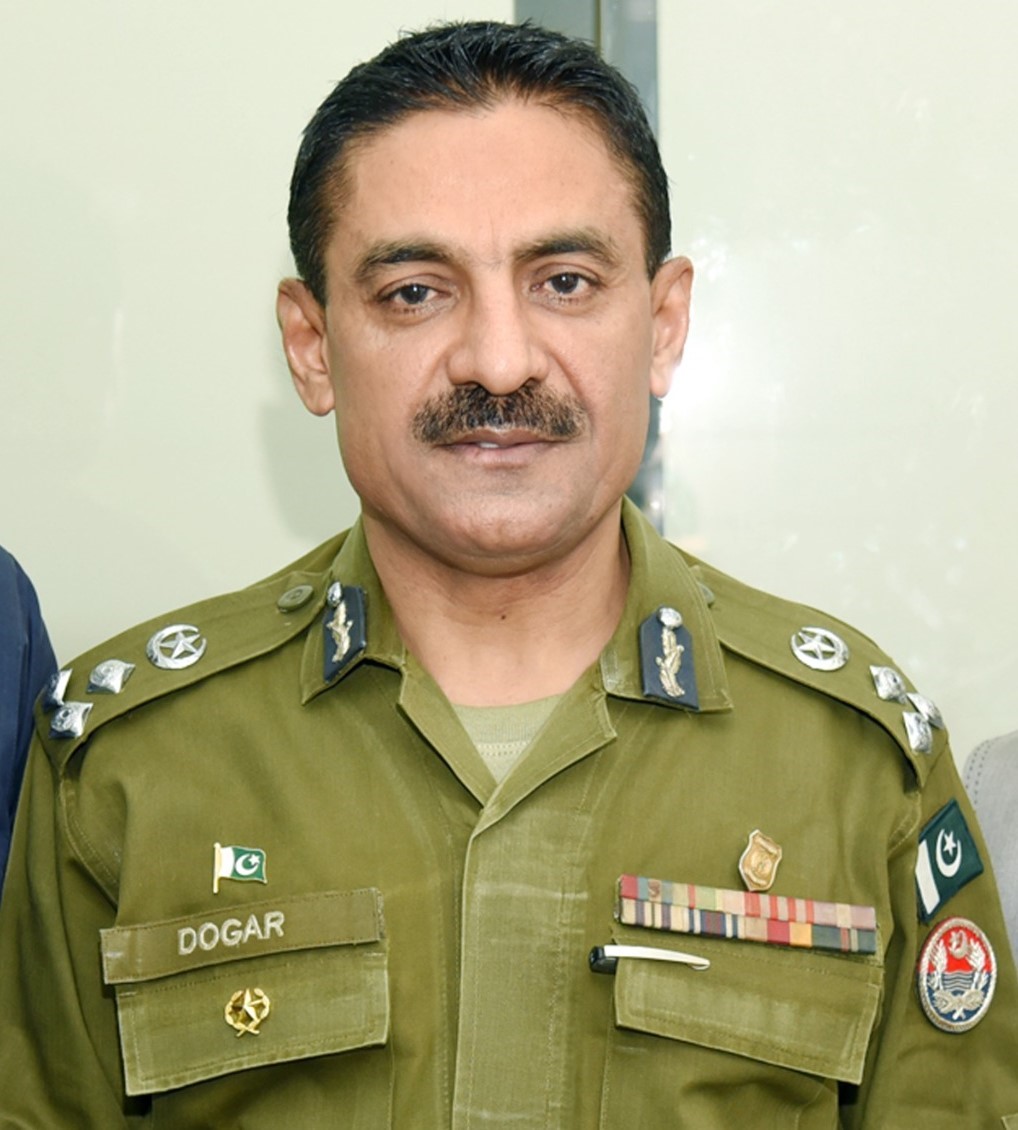 After Becoming CCPO GM Dogar Honoured With Promotion to the Rank of Add IG
-- DIG Ghulam Mehmood Dogar, who is considered a humble, diligent, upright and professional police officer, has begun his new assignment with all aspects of practical policing
By Our Web Reporter
LAHORE– Deputy Inspector General of Police Ghulam Mehmood Dogar is the only officer from the Punjab police to get recommended for the promotion to the rank of Additional Inspector General of Police during a recent meeting of the Central Selection Board (CSB) held in Islamabad.
Of 18 DIGs considered for the promotion to BS-21, only six have been recommended for promotion. Prime Minister Imran Khan will give final approval of names.
Those who have been recommended for promotion are DIGs Ghulam Mehmood Dogar, Jan Muhammad, Sajjad Afzal Afridi, Muhammad Arif Hanif, Muhammad Amin Yousafzai and Farhat Ali Junejo. They all belong to 21st Common of Civil Service of Pakistan.
Among those who were either superseded or deferred for next board are DIGs Azeem Laghari,  Azeem Arshad, Ahmad Ishaq Jahangir and Muhammad Umar Sheikh.

DIG Ghulam Mehmood Dogar has been recommended for promotion to the next rank few days after his posting as Capital City Police Officer Lahore.
Since his posting on January 1 the city police chief has started hyperactive inning by visiting police offices, city areas and entry and exit points. He is seen standing along his field officials even during rain and guiding them about security duties. CCPO is also regularly interacting with the complainants at his office.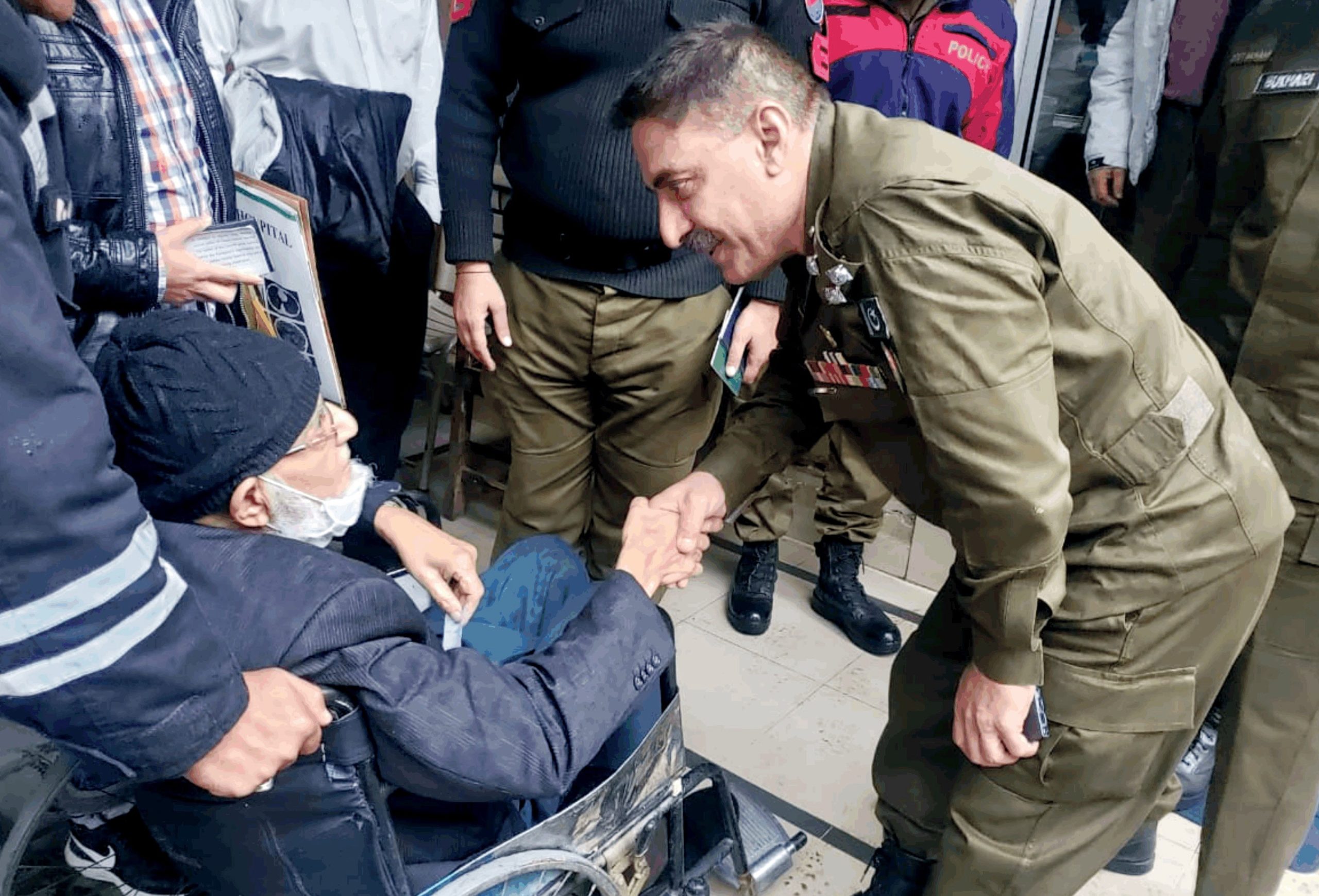 The entire Lahore police force, who saw their morale going down to the lowest-ever level in the tenure of DIG Muhammad Umar Sheikh as city police chief and discontinued hard work, has got a sigh of relief and welcomed Mr Dogar as their top commander.
The CCPO has kicked off efforts to repair the damage the Lahore police officials had suffered to activate the force for result-oriented working.