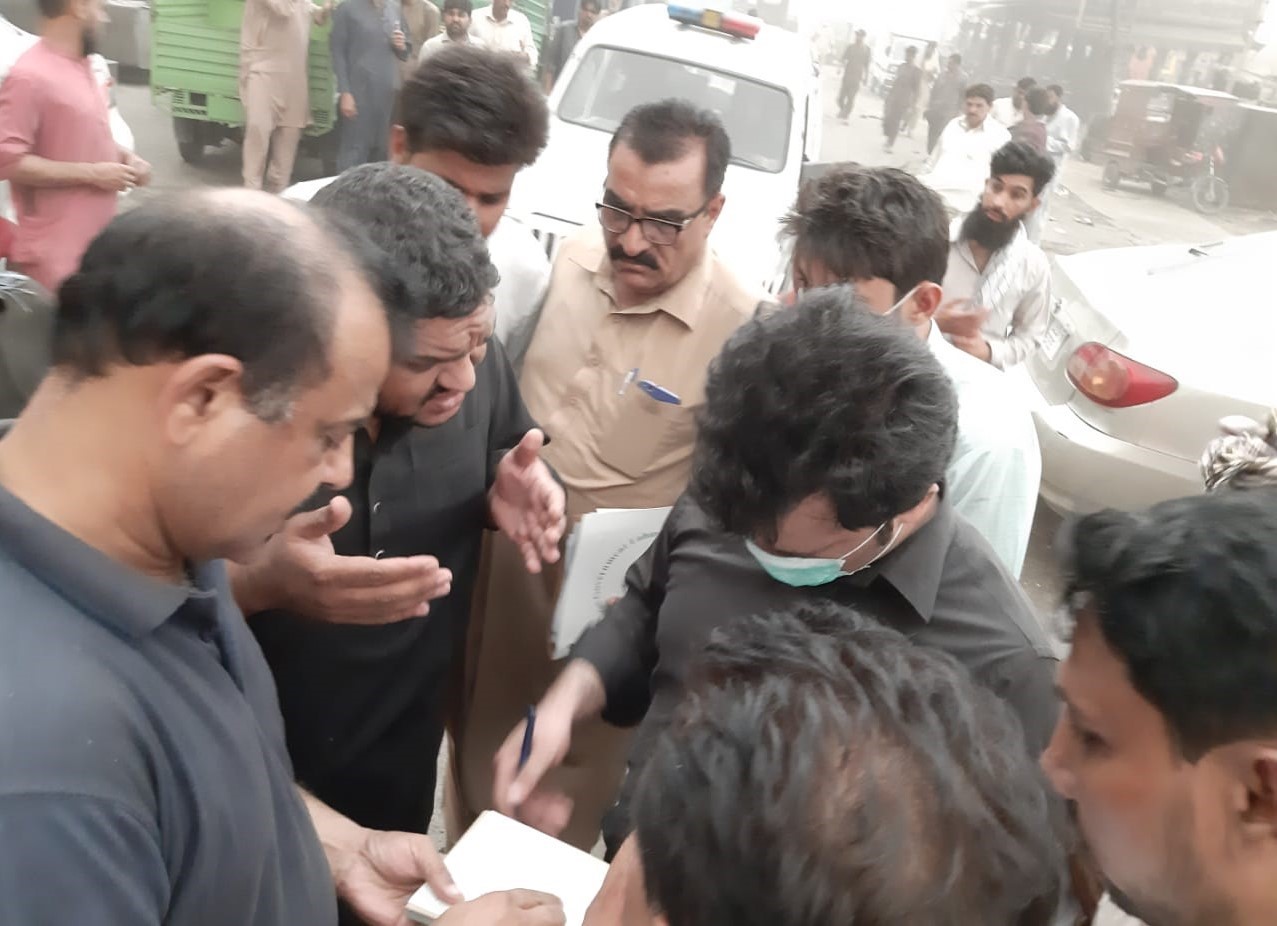 Administrator General Bus Stands Ahmad Raza Randomly Checks Fee Collection Points
LAHORE–Administrator General Bus Stands Lahore Ahmad Raza Butt led random checking of fee collection points of general bus stands on Thursday.
The officer checked fee books to ensure that no overcharging was being done.
During his visit to Truck stand, Mr Butt spotted encroachment done by auto workshops at the stand and ordered immediate action against the violators. One person was arrested and fine was imposed on the auto workshop.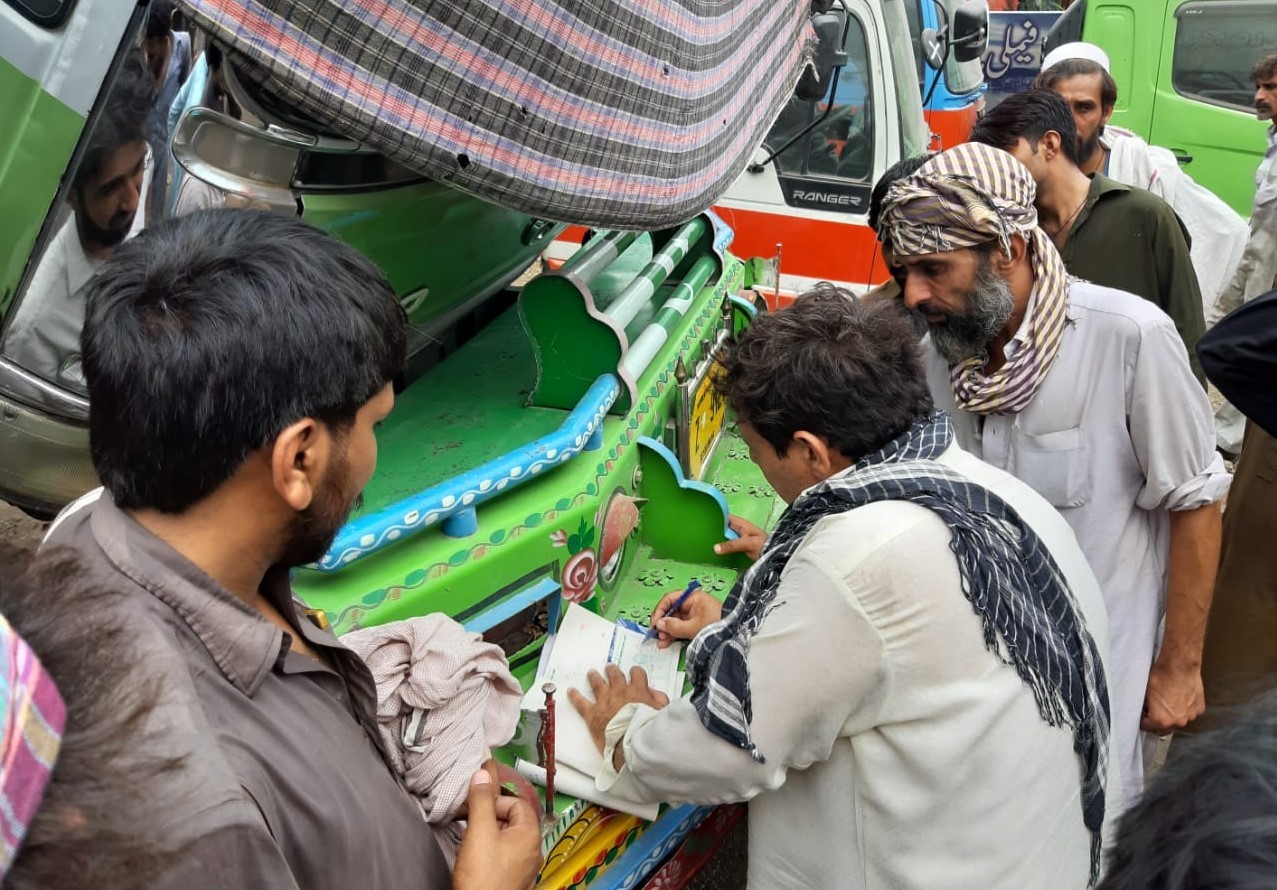 The AD also found staff of GBS on duty and strictly conveyed them to ensure fee collection as per notified rates.  The officer found the overall situation found satisfactory.
Ahmad Raza Butt, speaking on the occasion, he would ensure transparent and smooth fee collection at all bus and truck stands.
He further said he would also provide each and every facility at all stands for smooth functioning.— LAHORE MIRROR