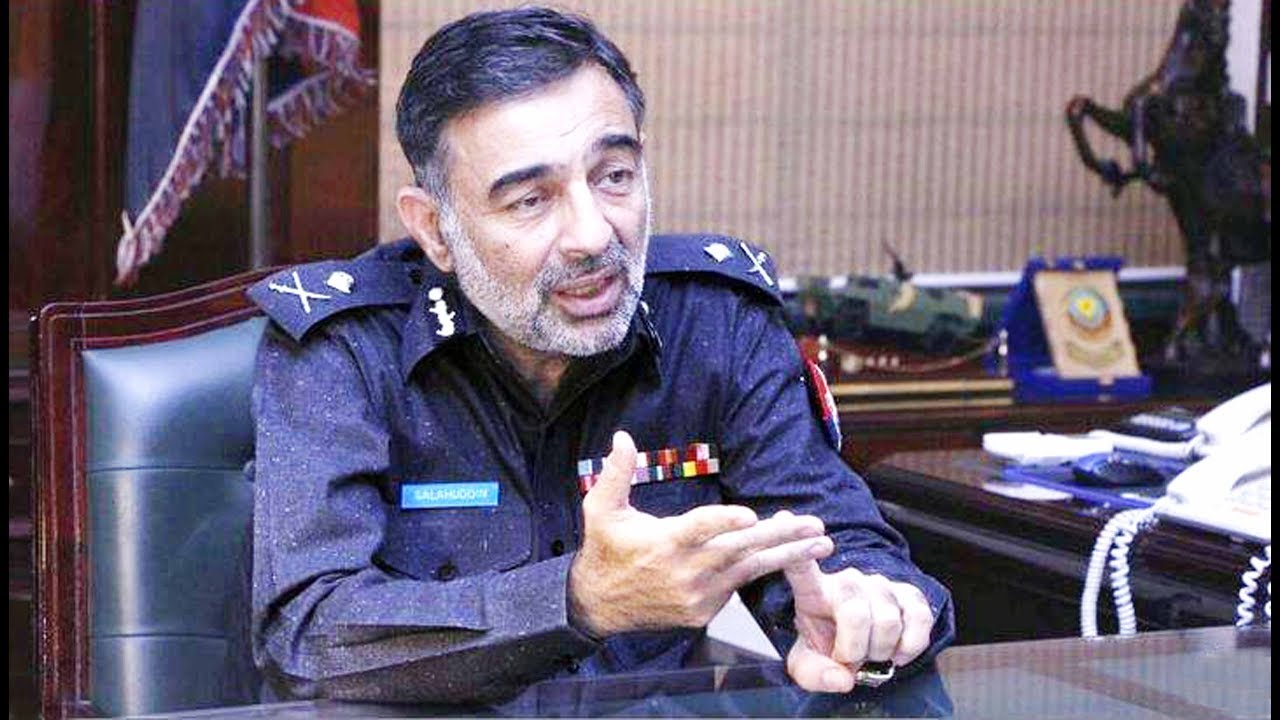 Administrative Tussle Over FATA: PTI Govt Faces Another Embarrassment, Removes KP Chief Secretary, IGP
The move creates frustration among bureaucratic circles
By Faisal Ali Ghumman
LAHORE MIRROR– The PTI-led government has removed Khyber Pakhtunkhwa Chief Secretary Naveed Kamran Baloch and Inspector General of Police Salahuddin Mehsud, creating another unrest in the bureaucratic circles in the country and causing embarrassment for the party itself.
The Establishment Division's notification says Muhammad Saleem, a BS-21 PAS officer, has been appointed as the new chief secretary while Baloch has been directed to report to the divsion.
On the other hand, Muhammad Naeem Khan, who was serving as Azad Kashmir IG as BS-22 PSP officer, has replaced Mehsud as KP IG Mehsud has now been appointed as Azad Kashmir IG, the notification adds.
Informed sources told lahoremirror.com  that the government wanted to introduce a parallel system between KP police and the Levies force and the former KP IG and chief secretary had opposed the system.
Sources said while quoting Mehsud and Baloch that they both were of the opinion that a parallel system between police and the Levies force is against Supreme Court's orders.
The KP chief secretary's transfer is also be linked with political appointments in the Levies force. Sources further said Mr Mehsud, who also remained IG KP in the previous tenure of PTI provincial government has actually been compensated with new posting by Prime Minister Imran Khan.
.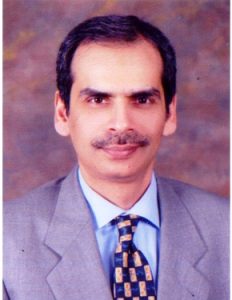 Despite claims the premier had made in the past that interference in administrative matters would be minimized and tenure stability of officers would be ensured, the latest transfer has established an opinion in civil servants that the PTI government is master of u-turns.
Sources say the outgoing IG was defending Levies' control under the command of District Police Officers in FATA ( which is now the administrative part of KP) in future contrary to the moves by the federal government and the KP Chief Secretary who wanted Levies' control under the District Commissioner in new set up.
The mutual tussle between two top officers of the province and administrative weakening of the outgoing CS eventually pushed the federal government to intervene and replace them with strong CS and weak IG.
A senior officer speaking to lahoremirror.com says unnatural transfers of two Punjab IGPs Dr Kaleem Imam and Muhammad Tahir during the PTI government and now the departure of KP IGP Mehsud proved that the governance model introduced by the Imran-led government may turn worse for the bureaucracy and administrative working of the country.
He says the morale of the civil servants is already touching lowest ebbs as normal working is affected because of NAB fears.