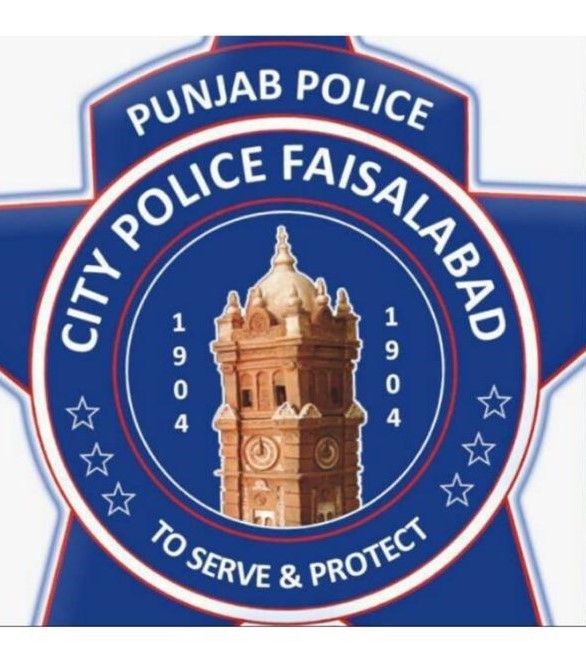 By Our Web Desk
FAISALABAD– An alleged robber was killed while his accomplice was arrested in injured condition after exchange of fire with the police during a house robbery in Faisalabad on early Saturday.
City Police Officer Faisalabad Captain (retired) Muhammad Sohail Ch said PS Jhang Bazar mobile was on routine night patrol when they received a distress call at 2am that five to six robbers had entered in the house of Muhammad Amjad of Rustam Park.
Local police responded in time and robbers were intercepted. The armed suspects opened fire and exchange of fire ensued between two sides.
Police managed to arrest two injured robbers while their other accomplices managed to escape. During shifting to hospital one of the suspects namely Slamat expired.
Salamt son of sain was a resident of Chak No 102 RB Faisalabad while injured Khalil Rehmat of Samanabad Faisalabad is under treatment at a hospital.
According to the CPO, both accused were active robbers and were wanted in dozens of house robberies.