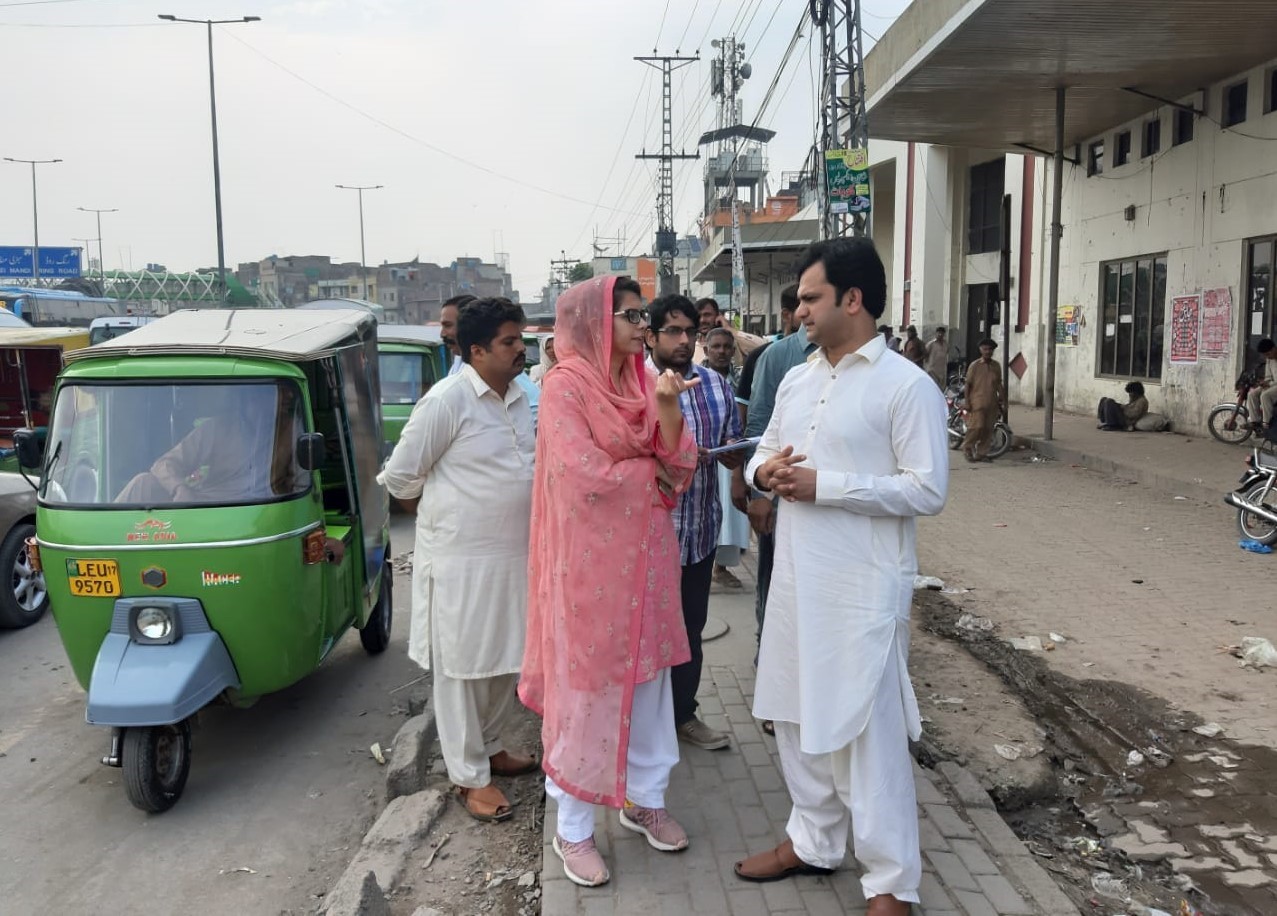 ACG visits Badami Bagh General Bus Stand to Resolve Issues, Briefed Over Arrangements
LAHORE– The Assistant Commissioner General (ACG) gave a visit to the General Bus Stand Badami Bagh and reviewed general arrangements on Friday.
The ACG was briefed about a report generated to resolve issues of General Bus Stand Badami Bagh i.e. drinking water, drainage, sitting area, construction of new bays, cleanliness etc.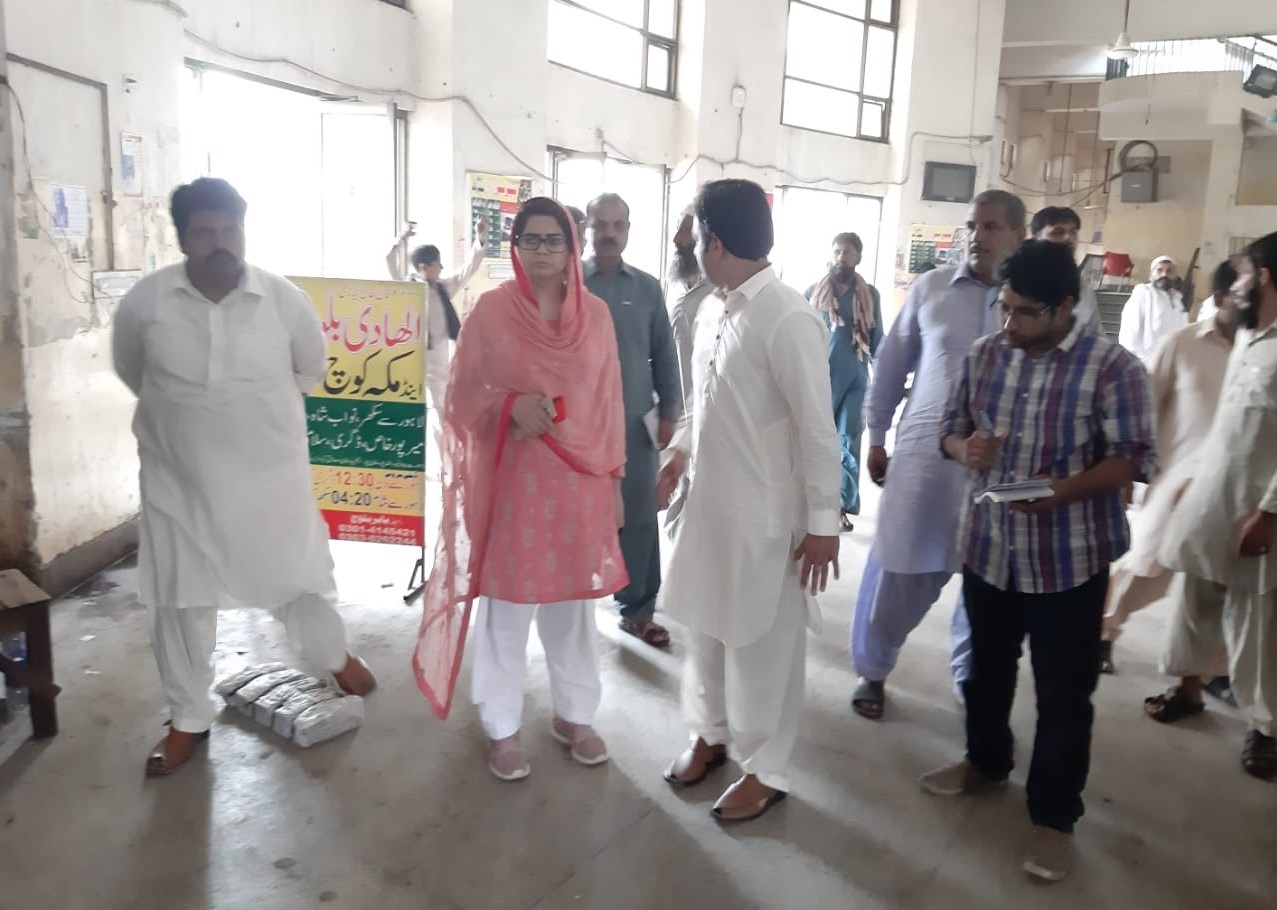 It was decided that the issues of sanitation and security be outsourced; 14 electric water cooler be provided upon which work has been started; scheme be prepared to dispose of storm water at nearby drain;  WASA be directed to install machine at well of general parking; and new steel benches are to be prepared and sitting hall be constructed for Non AC Bays.— LAHORE MIRROR