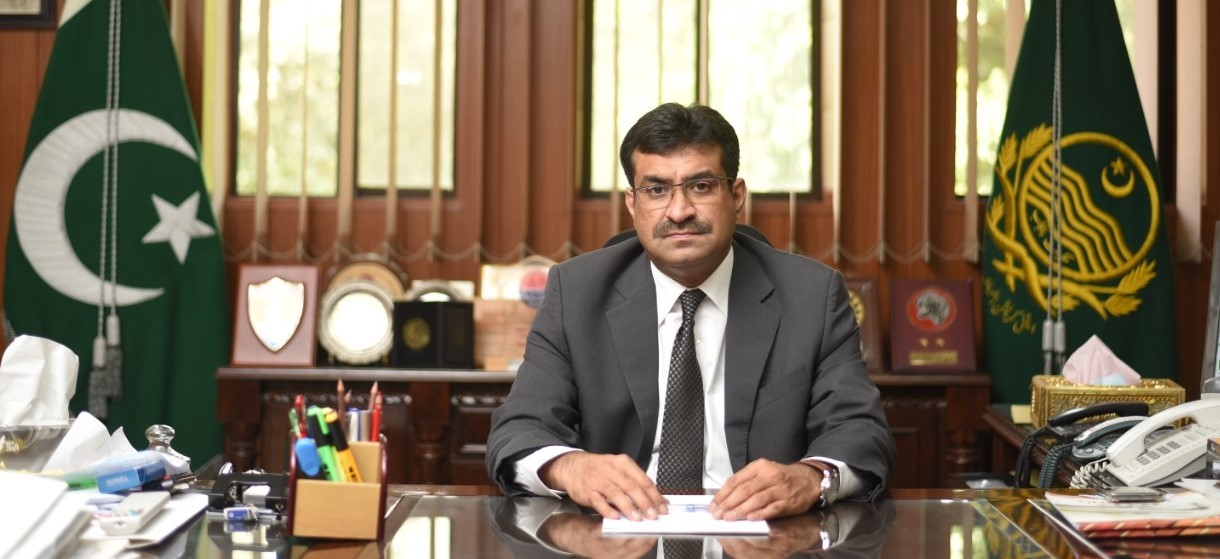 LAHORE– Director General Anti-Corruption Establishment (ACE) Punjab Muhammed Gohar Nafees Friday took notice of the social media post of retired school teacher Mrs Azra Zafar regarding her residential plot of one Kanal being illegally occupied by land grabbers.
The DG ACE ordered a swift and solid enquiry of the matter to Regional Director ACE, Multan Haider Abbas Watoo.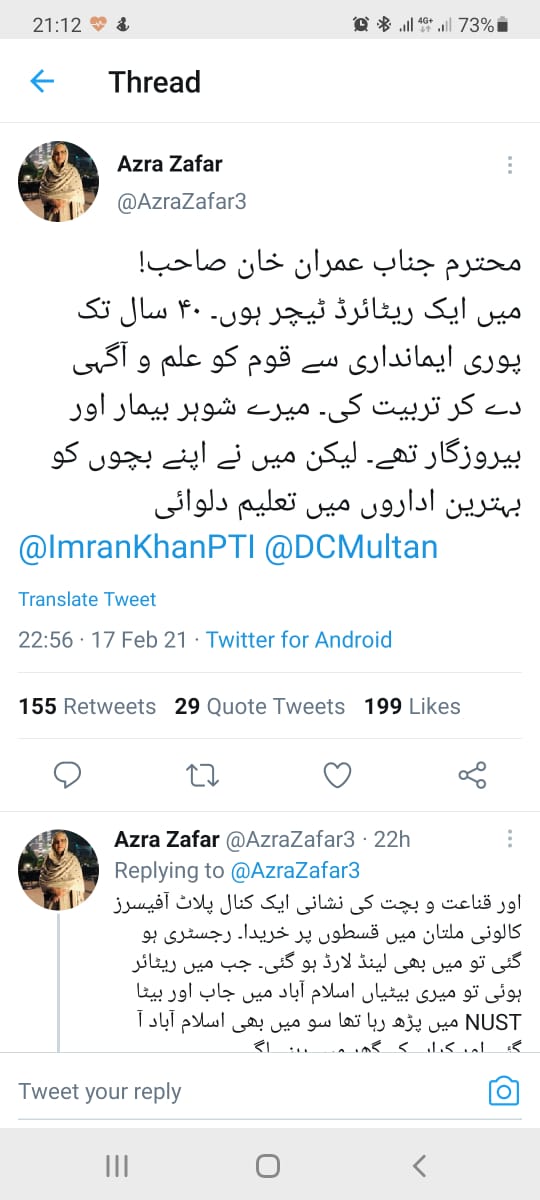 He directed the RD Multan to personally contact the aggrieved lady and ensure all out support to her. Mr Watoo instantly contacted the lady and got all the relevant documents for lodging a detailed probe into the matter.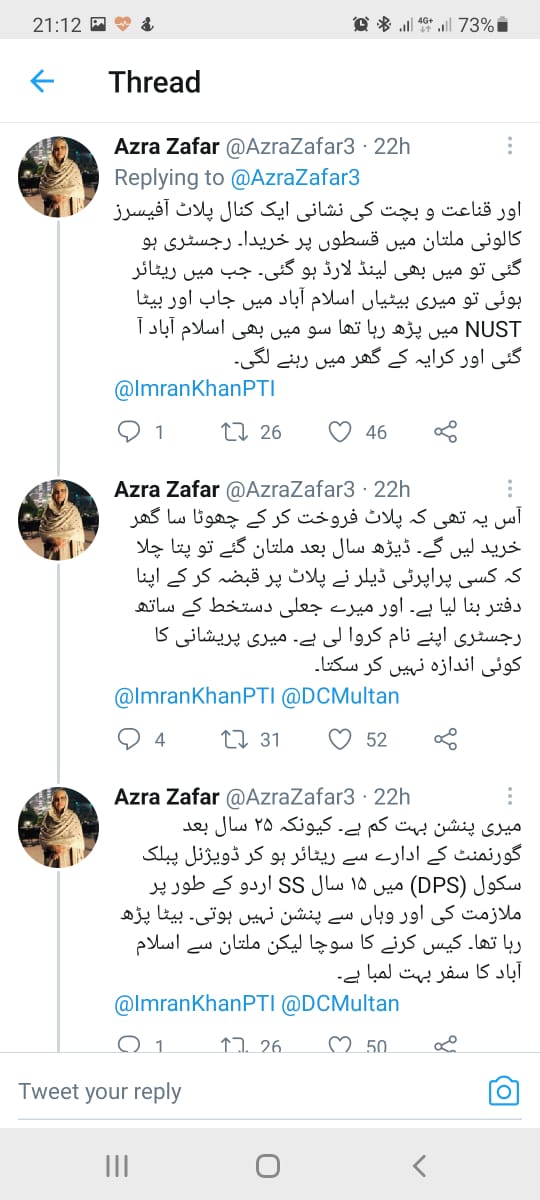 Commenting on the matter, the DG ACE said that it is such a pity that mafias were not even sparing the nation builders such as Mrs Azra Zafar who had earnestly and honestly served the nation for over two decades.
He reiterated his resolve to go after the land grabbing mafia without any discrimination.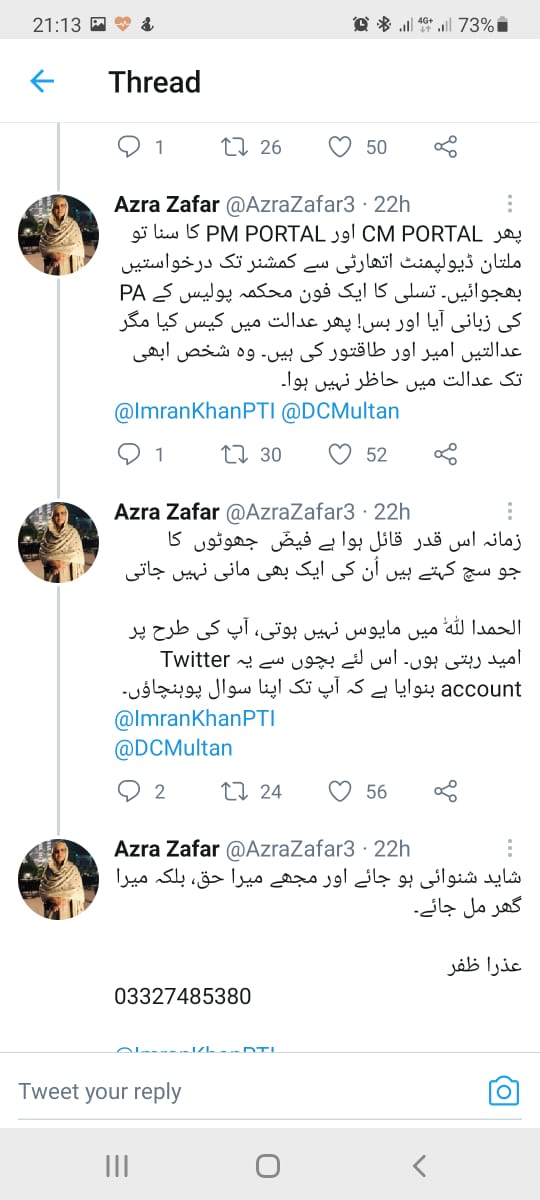 Nafees said after thorough investigation into the matter, those found involved will be treated indiscriminately as per law.— PRESS RELEASE