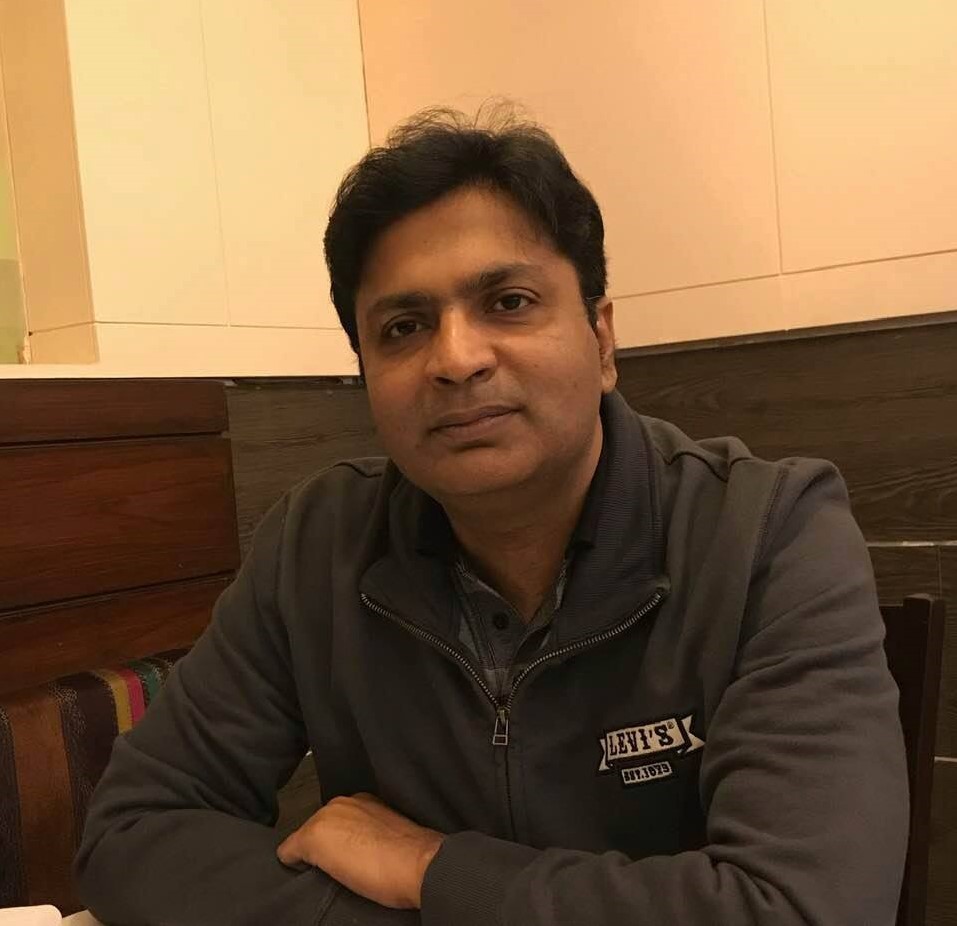 Abrupt Transfer of Commissioner Lhr Asif Balal Baffles Bureaucrats in Punjab
-- Balal was posted Commissioner Lahore division second time few days ago
By Muhammad Faisal Ali Ghumman
LAHORE–In what appeared to be a bizarre move, the Buzdar-led Punjab government has removed Commissioner Lahore division Muhammad Asif Balal Lodhi only after few days of his posting.
According to a notification issued by the Services and General Administration Punjab, Mr Lodhi has been transferred with immediate effect and directed to report to the Establishment Division Islamabad.
In another move, Secretary Services, Services and General Administration Punjab Dr Muhammad Shoaib Akbar has been transferred and directed to the report to the Establishment Division Islamabad.
The today's notification spread like a fire in the jungle among serving bureaucrats in Punjab who raised serious questions over the posting mechanism of PTI government.
"The confidence of Pakistan Administrative Service (PAS) officers and police officers working in the province has completely shaken as the government's working is touching its lowest-ebb, " says a senior bureaucrat
"Why Asif Balal Lodhi was transferred within few days of his posting and if he had some issues why the provincial government appointed him second time?" he questioned.
Another bureaucrat was of the view that different lobbies are apparently working in Punjab and Islamabad to influence postings and transfers of key officers. "It's now crystal clear that tenure stability of any field officer and merit-oriented working in this regime are serious jokes."
Asif Balal Lodhi assumed the charge of Commissioner Lahore division on July 13. Dr Shoaib Akbar who is BS-20 officer of the Secretariat Group, remained Principal Secretary to the Chief Minister Punjab before his transfer as Secretary Services. He was also holding the additional charge of Secretary to CM Punjab
Sources close to the development told Lahore Mirror that Mr Lodhi has been removed on the 'orders' of a senior bureaucrat who is very close to the Prime Minister. They are also linking his transfer to the raid of a Gulberg-based outlet in his previous tenure as Commissioner Lahore as the raid became talk of the town in the past.
Dr Shoaib Akbar has been 'technically knocked out' from Punjab by the powerful PAS group.
Chief Secretary Jawwad Rafique Malik was approached via WhatsApp to ascertain the factors behind the transfer of Asif Balal Lodhi, criteria of postings and such hasty decisions of transfers. However, no response has so far been received by Lahore Mirror.
The governance model in Punjab is under severe criticism since the formation of Buzdar government as four chief secretaries, five provincial police chiefs and several administrative secretaries have been changed.