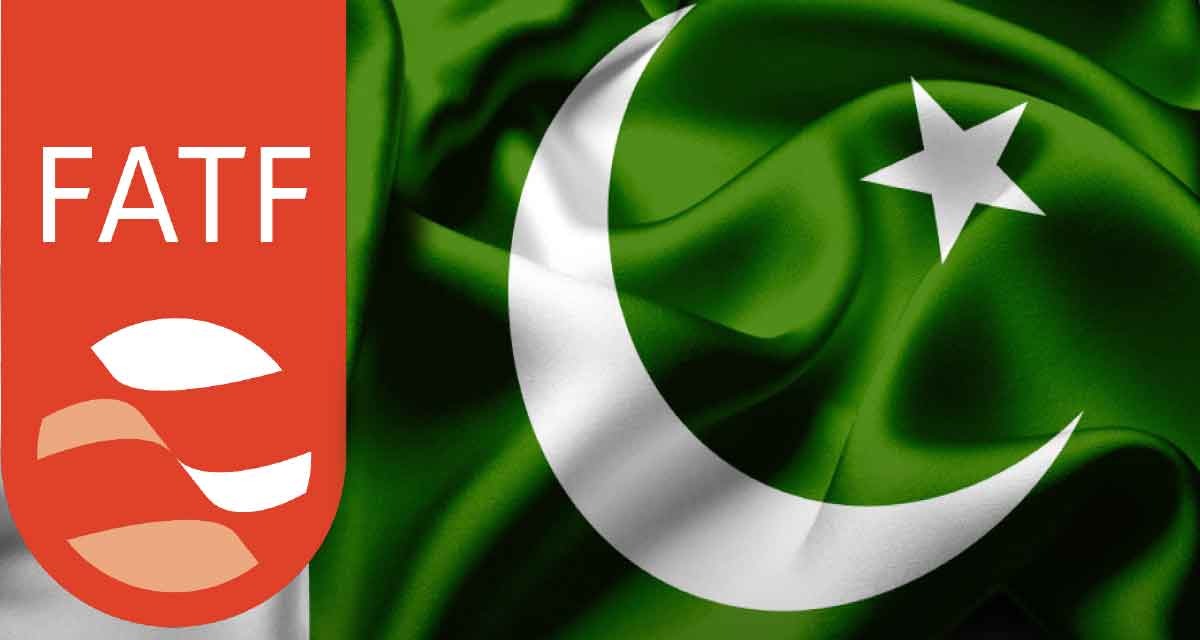 Dr Lubna Zaheer
I was intended to discuss some issues related to the education sector in today's column. In particular, I wanted to mention some burning issues related to the universities as even important matters like the appointment of vice-chancellors in universities have become subject to politics. But after hearing good news, I changed my mind and thought to discuss the good news first.
The good news is about Pakistan's removal from the grey list of the Financial Action Task Force (FATF). We are well aware that the FATF's sword had been hanging on Pakistan for the last four years. Pakistan had been constantly struggling to get out of the grey list. Finally we achieved success and Pakistan's name was removed from the grey list.
FATF — an important organization of the United Nations — is related to the prevention of money laundering and terrorism financing. The Task Force had given Pakistan the task of implementing a 34-point action plan to get out of the grey list. As a result of ensuring the implementation of all these points, Pakistan's name was approved to be removed from the grey list. Thanks to Allah Almighty, Pakistan was able to get out of this list. Undoubtedly, this is a very positive development.
There is a famous saying that victory has 100 fathers and defeat is an orphan. In the wake of the said aphorism, everyone is seen commenting on this FATF development in their own way. Majority of PTI people is giving credit for this success to their party and the former government. On the other hand, some political leaders from the ruling coalition are calling this success the result of the efforts of the current government. Punjab Chief Minister Pervaiz Elahi has tied the credit of this success to Army Chief General Qamar Javed0 Bajwa. Prime Minister Shehbaz Sharif did very well to attribute this progress to collective effort and vision instead of taking credit for this achievement alone.
There is no doubt that it was a difficult task. Ensuring the implementation of the 34 points was not the sole responsibility of any single institution. It was not possible to achieve this success overnight. Many institutions have played their part in ensuring the 34 points issued by FATF. Of course, the former government also contributed to it, the current government also played its role, and then this difficult phase could be resolved.
Since 2008, Pakistan has been included in the FATF's grey list three times. If a country's name is included in the FATF's black or grey list, it faces severe economic difficulties and sanctions. Direct investment becomes difficult for this country, important international financial institutions like IMF, World Bank and ADB show reluctance to lend to this country, while important countries of the world also face strict restrictions in exporting their products.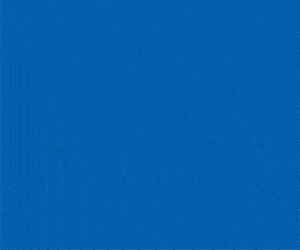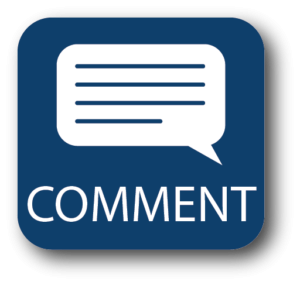 For the last four years, Pakistan has been facing economic problems related to the FATF's grey list. In this regard, I came across an investigation report that says Pakistan (which has been included in the FATF's grey list three times since 2008) had to bear a loss of $38 billion. Imagine how much negative impact the FATF's grey list has had on our fragile economic condition. We all know that India doesn't miss any opportunity to harm Pakistan at the global level. In the case of FATF, India has always pursued Pakistan and tried to prevent the name of Pakistan from being removed from the grey list.
Now we need more serious efforts that Pakistan couldn't be included in the grey list again and this is possible only when collective vision is applied. But unfortunately our rulers are busy pulling each other's legs. Sadly, over the past few years, national politics has become a picture of confusion and chaos. Political differences have increasingly turned into personal differences for political leaders who are crossing all limits in their enmity with each other. The series of dragging each other in the media and in the courts is also going on.
How can collective intelligence be used in such situations? Currently, the situation is that if any good news about Pakistan comes out, it gets disappeared in the mass of political news. The political divisions have increased to such an extent that we are not even able to celebrate collective joy and share grief at the national level. Be it the story of getting out of the FATF's grey list, the issue of relief to flood victims or any other issue, the tradition of celebrating collective joy or sharing collective sorrow at national level is almost gone.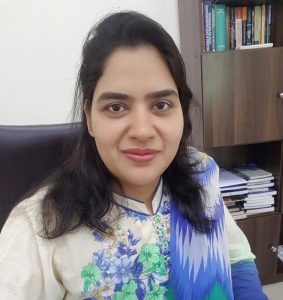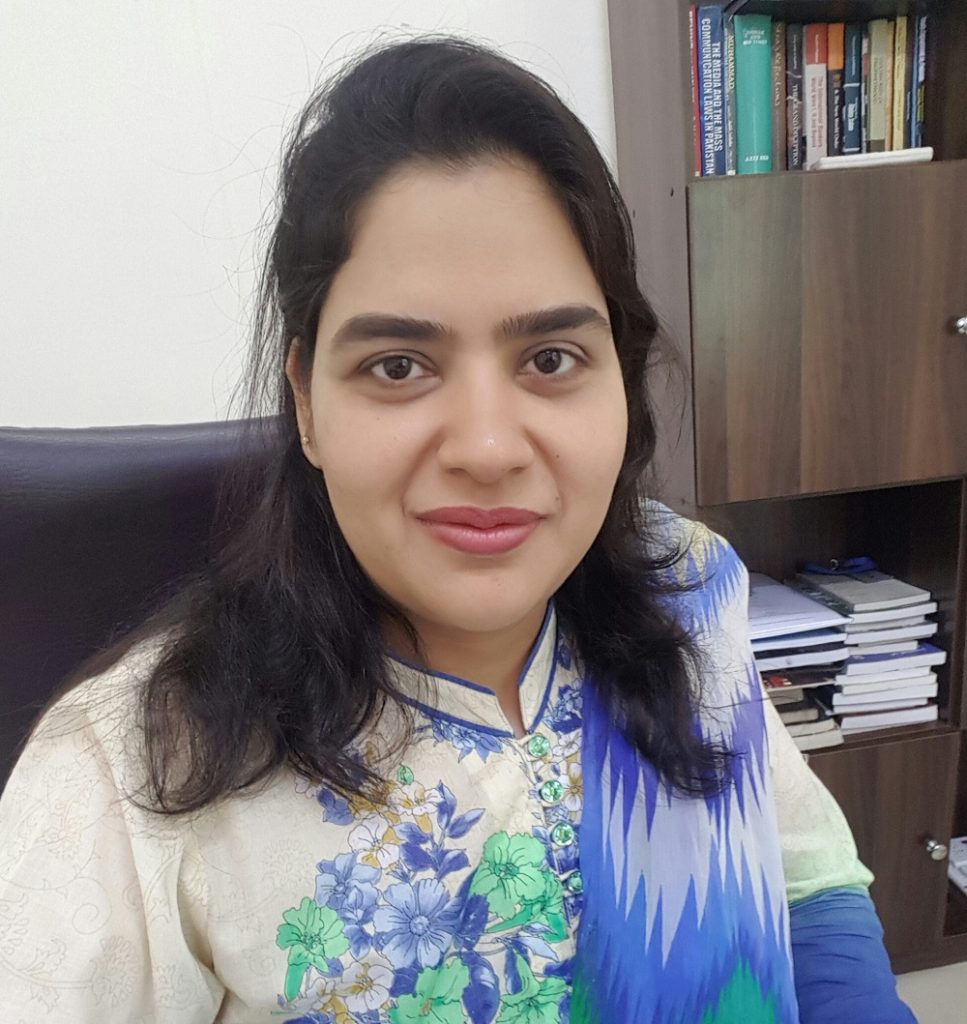 — The author is an academician and political analyst
Disclaimer: The views expressed in this article are those of the author and do not necessarily reflect the official policy or position of Lahore Mirror