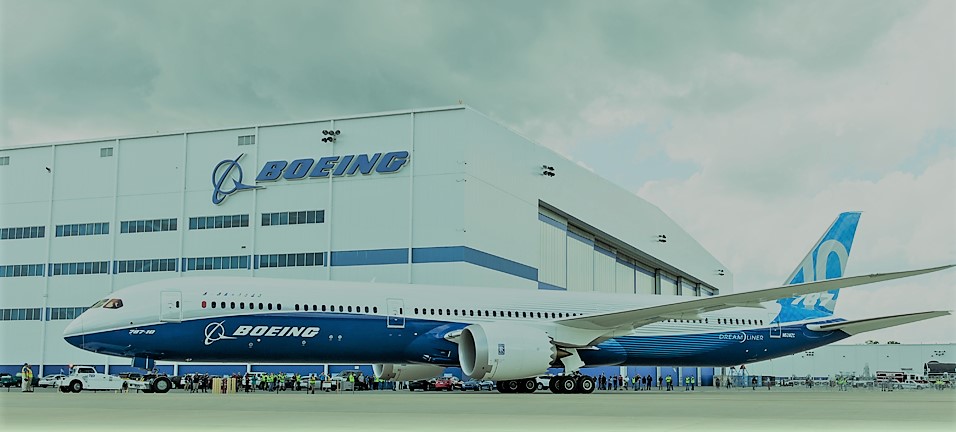 737 Max Crash: Aircraft Magnet 'Boeing' Grounds Entire Fleet Of Plane
LAHORE MIRROR ( Monitoring Desk)– After facing worldwide ban by over 50 countries following the fatal Ethiopian Airline crash and latest evidence collected at the scene by the investigators, the Boeing company has grounded its entire global fleet of 737 Max aircraft.
The US plane-manufacturer announced it would suspend all 371 of the aircraft.
The Federal Aviation Administration (FAA) said fresh evidence as well as newly refined satellite data prompted the decision to temporarily ban the jets.
The FAA had previously held out while many countries banned the aircraft.
All 157 passengers and crew died in last Sunday's crash. Ethiopian Airlines said on Thursday that the black box flight recorders from the aircraft have been flown to Paris for analysis.
"An Ethiopian delegation led by Accident Investigation Bureau has flown the Flight Data Recorder and Cockpit Voice Recorder to Paris, France for investigation," the airline wrote on Twitter.
What has the FAA discovered?

The FAA has a team investigating the disaster at the Ethiopian Airlines crash site working with the National Transportation Safety Board.
Dan Elwell, acting administrator at the FAA, said on Wednesday: "It became clear to all parties that the track of the Ethiopian Airlines [flight] was very close and behaved very similarly to the Lion Air flight."
He added that "the evidence we found on the ground made it even more likely the flight path was very close to Lion Air's".
What has Boeing said?
Boeing, the US plane manufacturer, said that it "continues to have full confidence in the safety of the 737 Max".
However, it added that after consultation with the FAA and the National Transportation Safety Board it had decided to ground the flights "out of an abundance of caution and in order to reassure the flying public of the aircraft's safety".
SOURCE: BBC NEWS