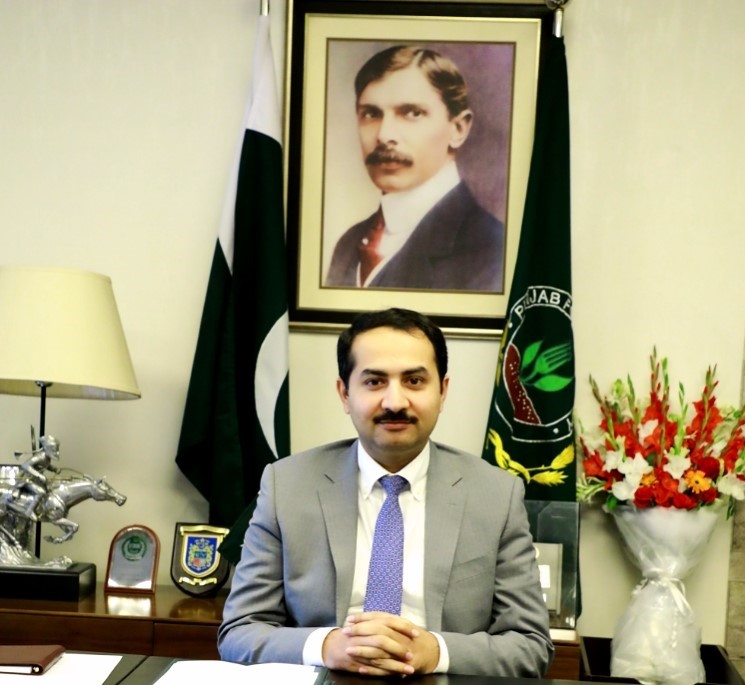 35th Commoner Irfan Memon Begins His Inning as DG Punjab Food Authority
LAHORE– Irfan Nawaz Memon assumed the charge of Director General Punjab Food Authority (PFA) on Monday. He belongs to 35th Common of Pakistan Administrative Services.
Before his posting as DG PFA, he was working as the Chief Executive Officer of Punjab Health Facilities Management Company (PHFMC).
He has also given his expertise in the Primary and Secondary Healthcare Department as a Special Secretary. The heads of PFA's operations wing briefed DG Irfan Memon about ongoing activities in the operational matters.
Irfan Mamon said the elimination of food adulteration is his top priority, adding to spread the PFA wings at tehsil level and bring reforms in the food laws are the main concerns for which all steps will be taken.
Recruitment of the required staff will also be his priority to fully enable the Punjab Food Authority, he added.— PRESS RELEASE