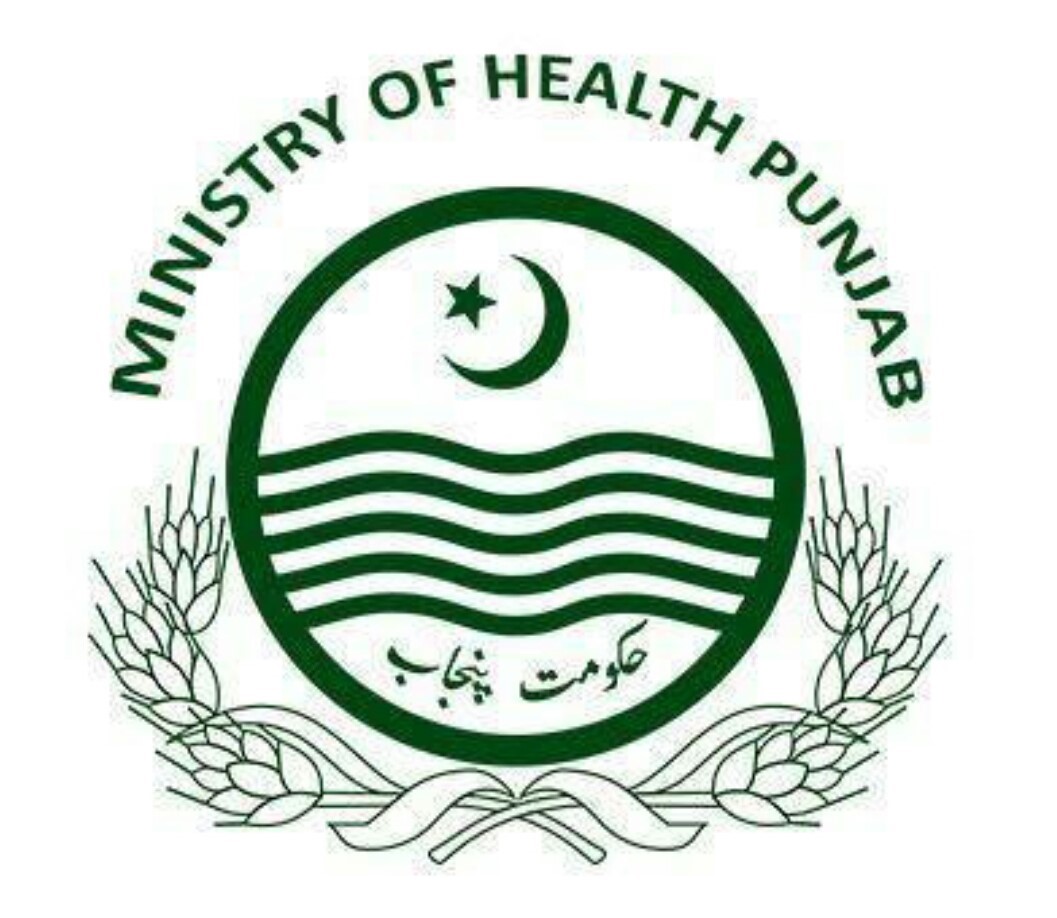 24-Hours: Over 18,000 Patients Got Treatment In Five Big Hospitals In Lahore
Patients are getting medical relief in all hospitals of Punjab as well, says the spokesman for the Health Department
LAHORE– All patients are being provided relief in all government health facilities of Punjab, said spokesperson of the Ministry for Health Punjab on Sunday.
More than 5,000 patients in Mayo Hospital, 2,500 in Ganga Ram Hospital, 4,500 in Services Hospital, 3,500 in General Hospital and more than 3,000 patients in Jinnah Hospital were extended health services yesterday.
Spokesperson further said that professors, doctors and paramedical staff of all government hospitals are committed to provide best health services in all over Punjab. "We believe to provide 100 relief to patients in all government hospitals in any untoward circumstances."
He further added there is no any issue in any government hospital of Punjab to provide good health services.
All health serviced being provided to the patients round the clock.— PRESS HANDOUT