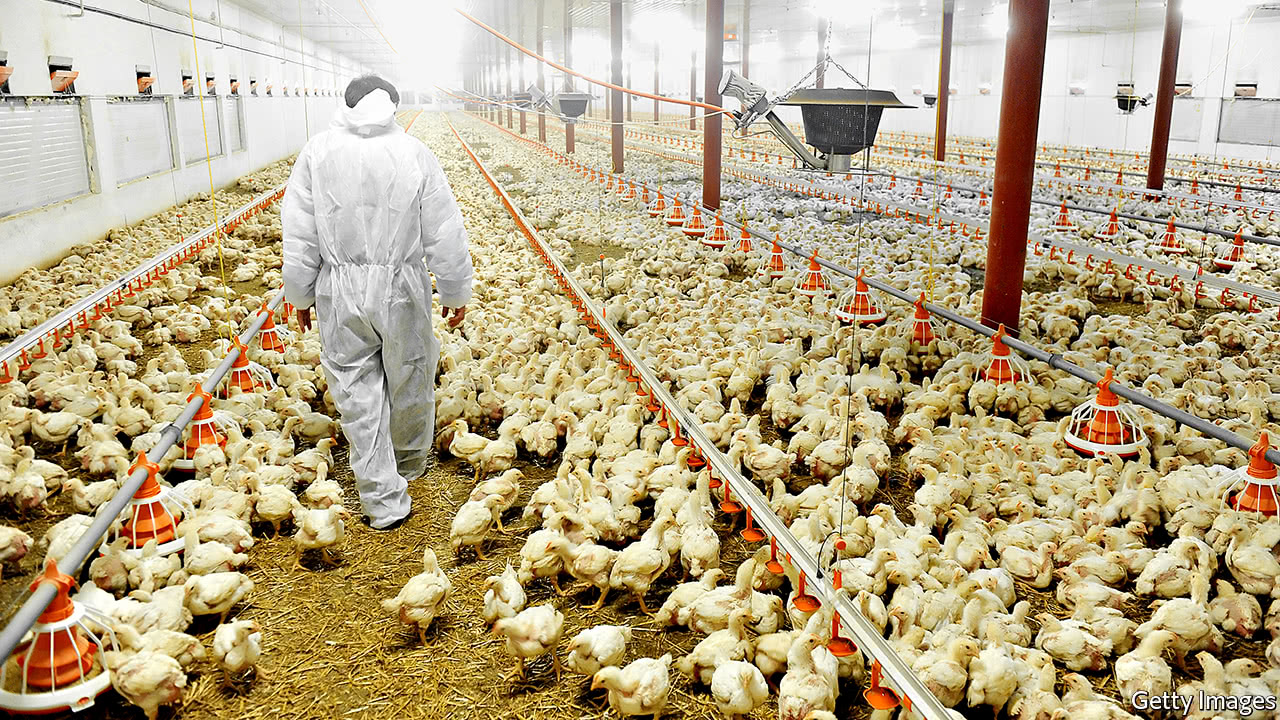 21st Int'l Poultry Expo 2019 to Be Held From Sept 13 to 15 at Expo Centre Lahore
LAHORE– Ch Muhamamd Nusrat Tahir, Vice Chairman PPA (NR), and Khalid Saleem Malik, Chief Organizer IPEX 2019, in a press briefing on Thursday announced that 21st  International Poultry Expo 2019 would be held from September 13 to 15 under the auspices of Pakistan Poultry Association at Expo Centre, Lahore. 
He further said that the IPEX would be attended by almost 6,000 business personal, entrepreneurs and policy making authorities of the government and around 15,000 general visitors are expected to visit this event daily.
Mr. Khalid Saleem Malik,Chief Organizer IPEX 2019 said that PPA is holding this international event regularly since 1998 with the objectives of creating awareness among the framers as well as the veterinarians, to share major developments and progress in different areas of poultry production in the world.
The exhibition is also aimed at developing closer ties among all stakeholders of the poultry industry working in different sections of the sectors, he added. Hi lighting the important features of IPEX Pakistan, he said that a Seminar on "Health and Nutrition a Challenge for the future of Pakistan" on 14th September,2019 is organized which will be well attended by Media Personal, Civil Society Medical Universities & Academia as a part of Consumer Education Activity. Other features during this IPEX are well organized Exhibition, Awards Distribution & Annual Dinner, distribution of Conference Bag, Technical Sessions and Souvenir disbursement.
This year 3rd edition of Poultry Science Conference PSC@2019 is also organized. Scholars from different universities would deliver lectures on significant topics. The aim of this conference is to share research on poultry production, processing and marketing. The event would hopefully educate and fascinate the farmers and veterinarians.
Furthermore it is also arranged to educate the poultry farmers and veterinarians so that they can protect their flocks from different diseases and to adopt modern farming technologies.
He also added that Poultry Industry of Pakistan is producing 17,500 million table eggs and 1440 million kilograms of Chicken meat annually.
As per standard of World Health Organization, daily requirement of animal protein for a person is 27 grams whereas public is consuming 17 grams only. Therefore we are already consuming less animal protein as per required standards the three-day expo, will be a show of Vaccine Suppliers, Feed Millers, Consultants and Breeder Companies.— PRESS RELEASE