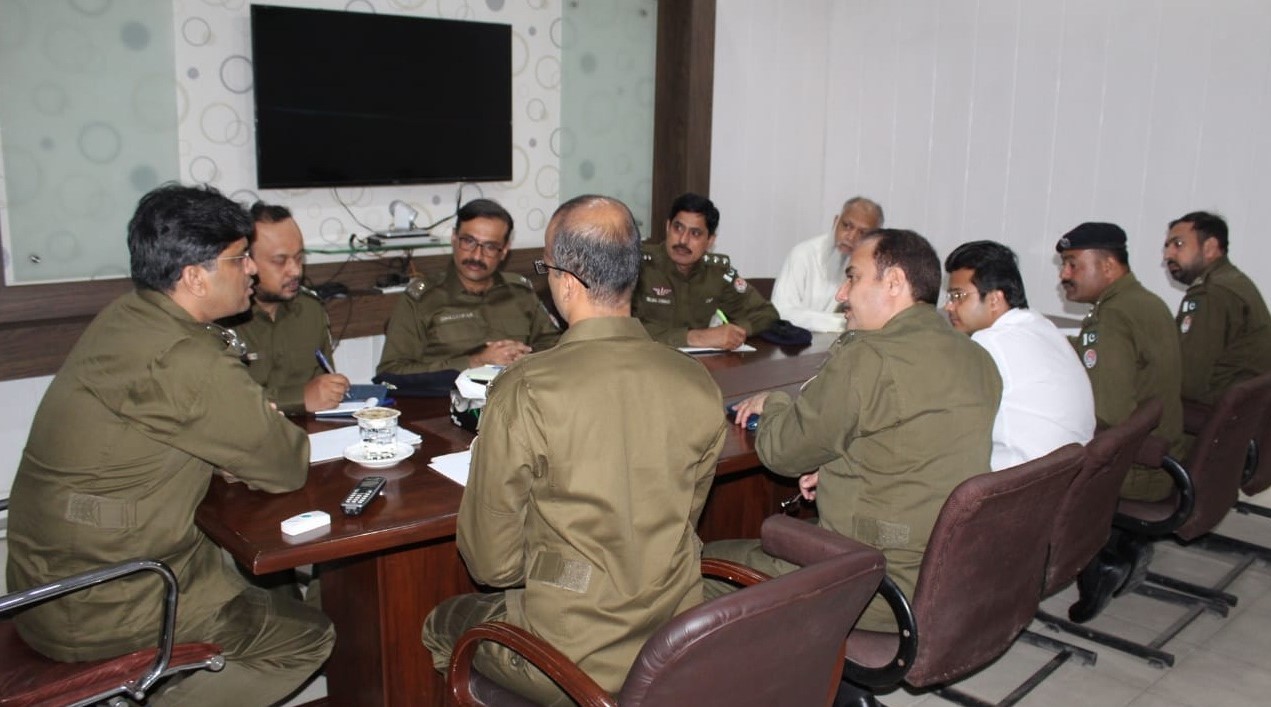 Regular Monitoring of Security Arrangements at Lahore Courts Ordered
LAHORE– DIG Operations Lahore Ashfaq Khan has directed the concerned officers to regularly monitor the security arrangements at all courts including the Lahore High Court to ensure safety of the citizens and maintain law and order.
He stated this while presiding over a high level meeting in this regard here on Friday.
SSP Operations Lahore Ismail ur Rehman Kharak, SP Security Lahore Muhammad Naveed, SP Security Lahore High Court Naveed Irshad, SP City Ghazanfar Ali Shah, Assistant commissioner City Fazal-e-Rabbi Cheema, concerned DSPs, SHOs and related officers attended the meeting.
DIG Operations Lahore Ashfaq Khan said that internal and external security of the courts should be enhanced and all the visitors should be checked thoroughly following the Standard Operational Procedures (SOPs) regarding courts security.
Ashfaq Khan directed concerned officers to further enhance effective patrolling of Dolphin Squad and PRU teams along with SDPOs and SHOs around the premises of these courts to avoid any untoward incident.
Open court
On the directions of Chief Minister Punjab Usman Buzdar, Deputy Inspector General of Police Lahore Ashfaq Khan held open court at his office separately and listened to the problems of the citizens.
The citizens raised various issues on which DIG Operations Lahore Ashfaq Khan issued orders for the redressel of their genuine grievances to the concerned Police officers on the spot.
DIG Operations Lahore Ashfaq Khan said that aim of the open courts is to ensure direct access of the complainants to the senior Police officers so that citizens can more openly and confidently express their grievances.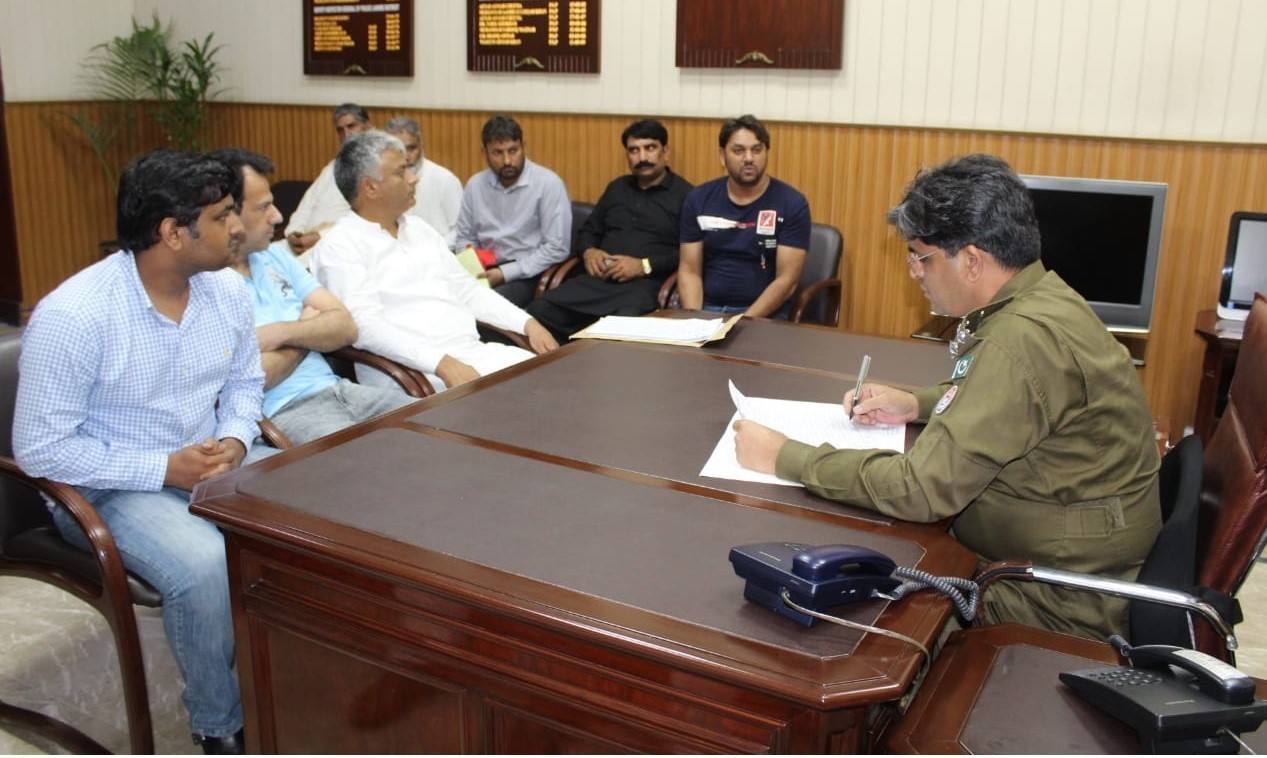 Ashfaq Khan said that Open Court at his office is being held on regular basis on every Friday.
The DIG OPS Lahore said that SHOs are also directed to ensure listening of the problems of citizens in his office on regular basis daily from 4pm to 6pm. He said that problems of the complainants will be solved at priority basis and provision of justice will be ensured without any discrimination.
He further said that maintenance of law and order and security of life and property of the citizens is the top priority of Lahore Police.
He assured the complainants that Police will put all its efforts for resolving their issues. He said that Police officers and officials have been directed to cooperate with the citizens and behave in friendly and polite manner to solve their problems.— PRESS HANDOUT