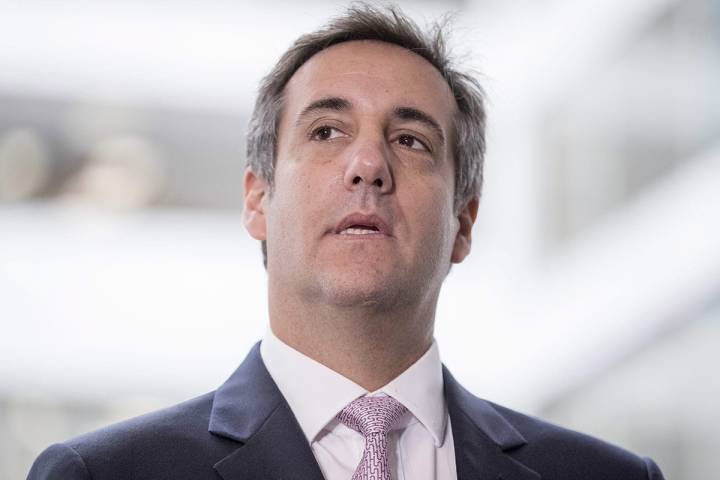 2016 US Elections: Michael Cohen Pleads Guilty, Says He Acted at Trump's Direction
LAHORE MIRROR (Monitoring Desk)– Former Donald Trump lawyer Michael Cohen, pleaded guilty Tuesday to eight criminal charges in Manhattan Court,
He said Mr Trump directed him to buy the silence of two women who said they had affairs with Mr Trump, in an effort to keep their claims from swaying the 2016 presidential election.
Cohen said he did so at the direction of "the candidate", acting for the "purpose of influencing the election".
Mr Cohen's admission was related to hush money paid to Mr Trump's alleged mistresses.

The 51-year-old admitted eight counts, including tax and bank fraud in a plea deal with prosecutors.
Mr Trump ignored questions about Mr Cohen as he arrived on Tuesday evening for a pre-scheduled rally in West Virginia.
The White House also declined to comment.
In court earlier, Mr Cohen said he had been directed by "a candidate for federal office" – presumed to be Mr Trump himself – to break federal election laws.
The indictment against Mr Cohen carries up to 65 years in prison, but he is expected to receive a far more lenient sentence of about five years under his deal with prosecutors.