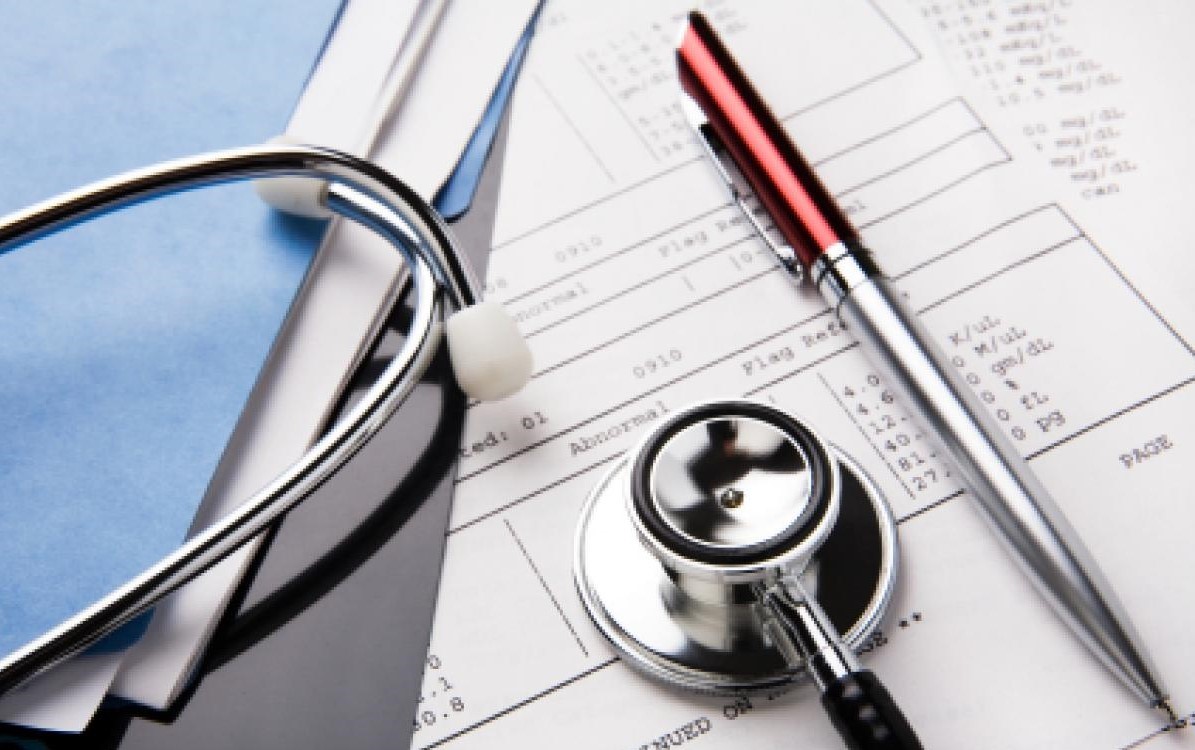 2,000 Medical Officers to Be Recruited in Punjab, Requisition Sent to PPSC
LAHORE– On the directions of Provincial Minister for Health Dr Yasmeen Rashid, Punjab Health Department has forwarded the Punjab Public Service Commission a requisition for the additional recruitment of 2,000 medical officers in grade 17.
One thousand medical officers will be male and as many females.
Dr Yasmeen Rashid speaking on the occasion said youth is being given jobs at a large scale without any gratification/recommendations for the first time in the history of the province.
She said that provision of round the clock best treatment facilities to the patients will be ensured by fulfilling the shortage of doctors in all government hospitals.
The minister said that recruitment of all medical officers will be made on 100 percent merit.
"Prime Minister Imran Khan is working for bringing a real change in the country and uplift of the lifestyle of the common man because the PTI government believes in public service and not making hollow claims."— PRESS HANDOUT