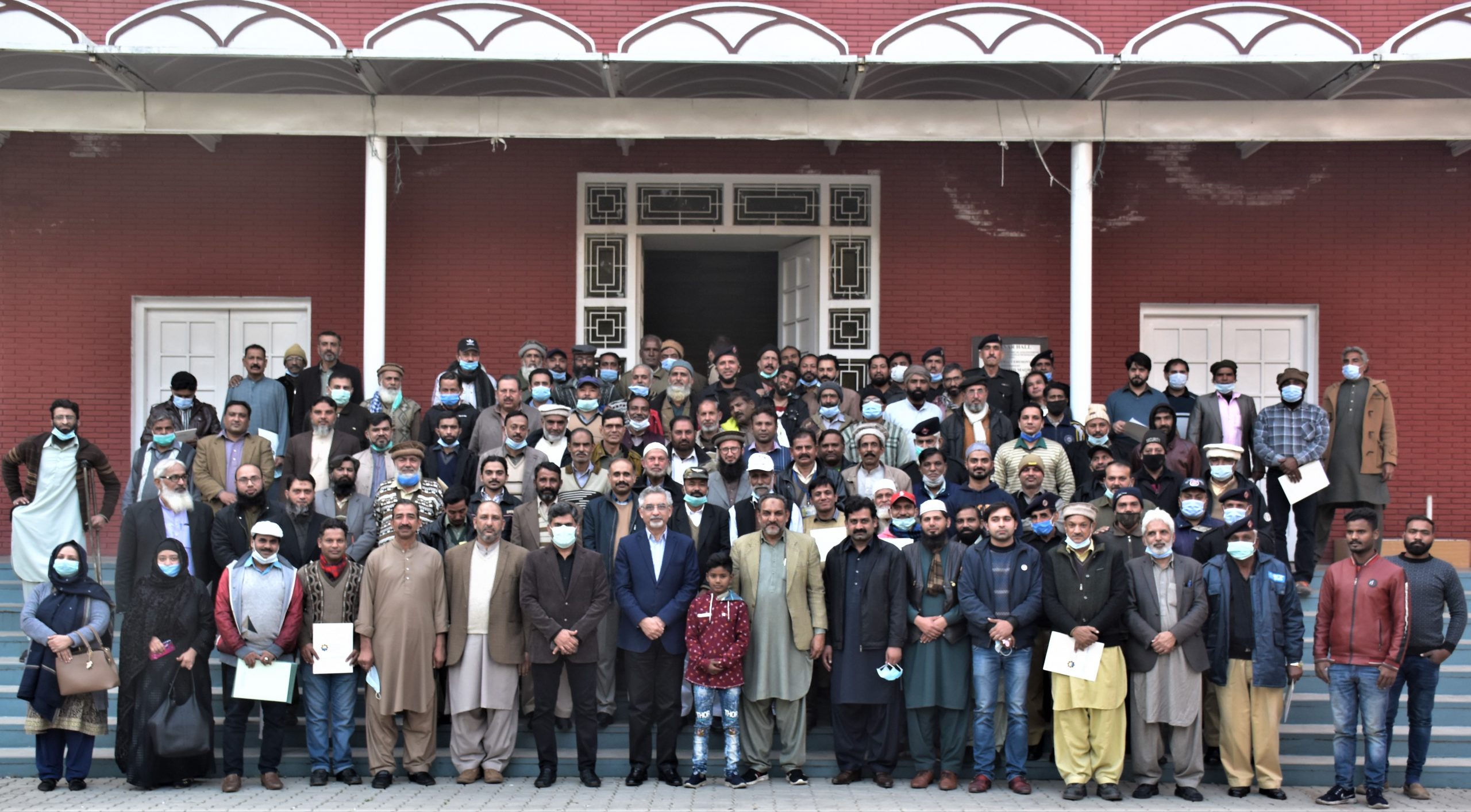 167 UET employees get time scale promotion
By Our Web Reporter
LAHORE– As many as 167 employees of the University of Engineering and Technology (UET) Lahore and its sub-campuses were promoted into the next scales owning to the time scale promotion policy.
According to the Spokeswoman, UET Shahida Nazir at least 103 employees of UET Lahore main campus, 43 employees of New Campus KSK, 20 employees of Faisalabad campus, and one employee of Rachna College of Engineering and Technology Gujranwala were promoted. She said that time scale promotion was given to the employees of ministerial staff, technical staff, and c-class employees.
Ms Nazir added that UET Syndicate members had approved the time scale promotion of these employees in a meeting held on 15 and 16 January 2021.
In this regard, a ceremony was held at UET's seminar hall, VC UET Lahore Prof Dr Syed Mansoor Sarwar, Registrar UET Muhammad Asif, President Technical Staff Association, and other staff were also present at the occasion.